Call 719-578-0935 for additional information.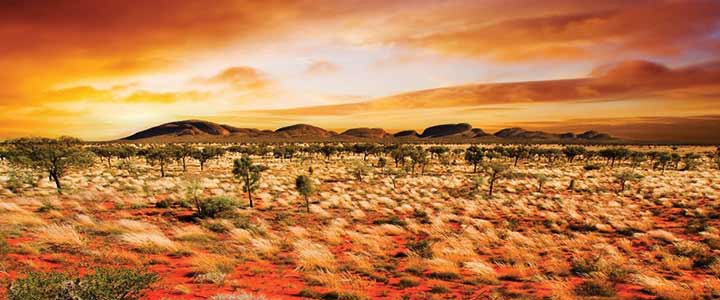 Desert Jeep Tours
The Sonoran Desert is a "living desert" with unique animal and plant life seen nowhere else in the world. On our 4-hour desert tour you will learn about the desert plants and how they were used by the Native Americans to provide their food needs in a seemingly inhospitable environment. Travel up rugged desert roads to a fabulous view of the mountains and flaming desert sunsets. Learn about the 150-year old Saguaro Cactus and the "Jumping Cholla". This is a "wild west" experience that can't be duplicated anywhere else in the world.
$85/person Available daily. Total activity time 4 hours.
Call to Reserve: 719-578-0935