Call 719-578-0935 for additional information.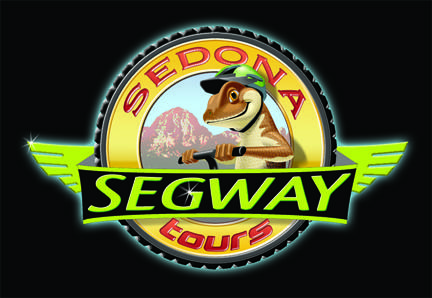 Our Sedona Segway Tours are a one of a kind blast. The beautiful scenery of the Red Rock formations in Sedona guarantees your tour to be fun on these amazing battery powered machines.
Tours are offered daily year round.  Reservations are recommended and walk in are welcome. 441 Forest rd. in Up-Town Sedona.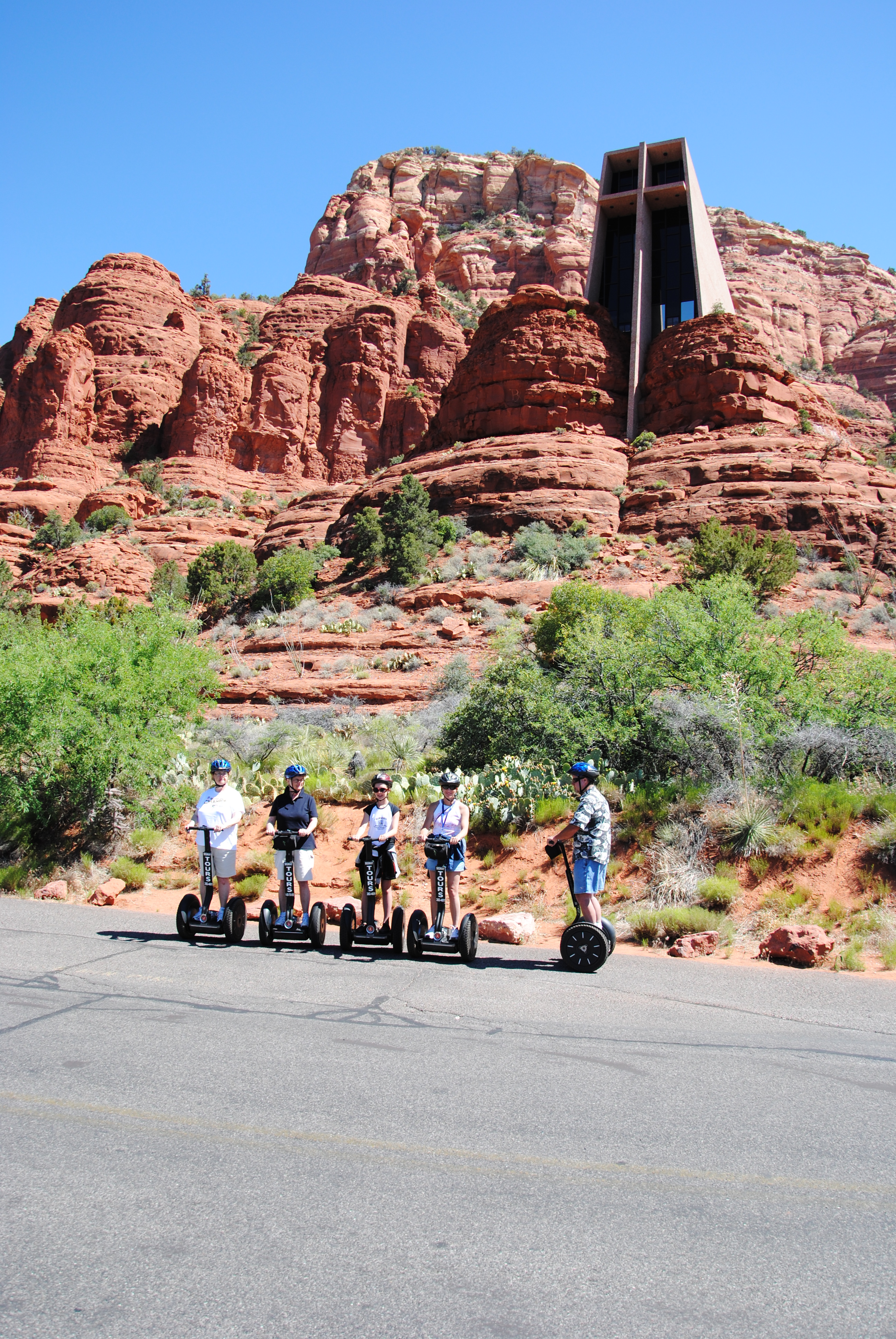 SEDONA CHAPEL OF THE HOLY CROSS TOUR
$115.00 per person
2 hrs
Our premier tour in Red Rocks Country.  See all the sites and famous formations with our local guides.  The Chapel is an amazing piece of architecture matched only by the beauty of Red Rock Country.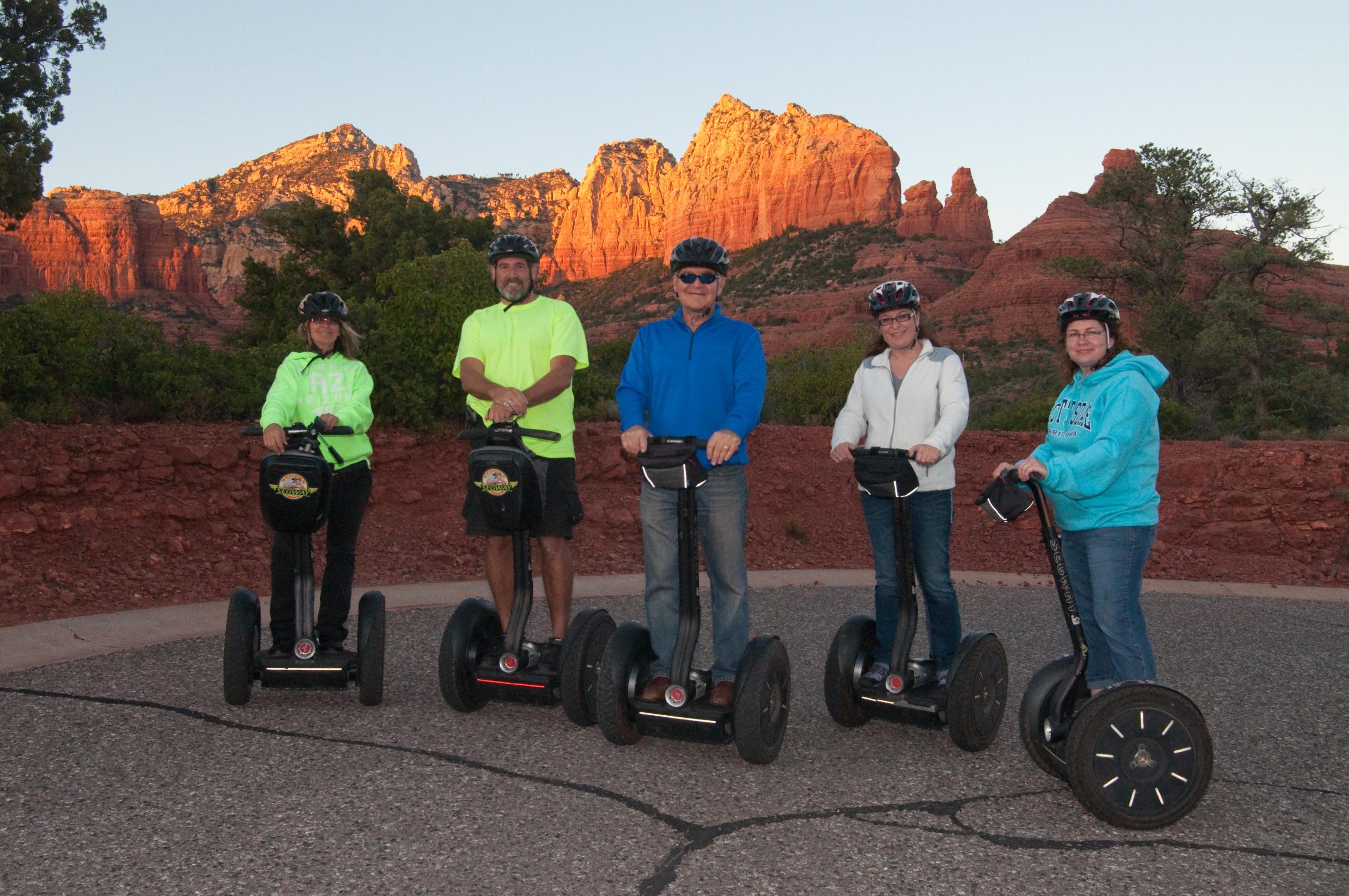 SEDONA UPTOWN & JORDAN RD. TOUR
$85.00 per guest
1.5hrs
Sedona uptown is where its at and Jordan rd. is the pathway to see it all.  Enjoy a shorter adventure with the best test track in the business.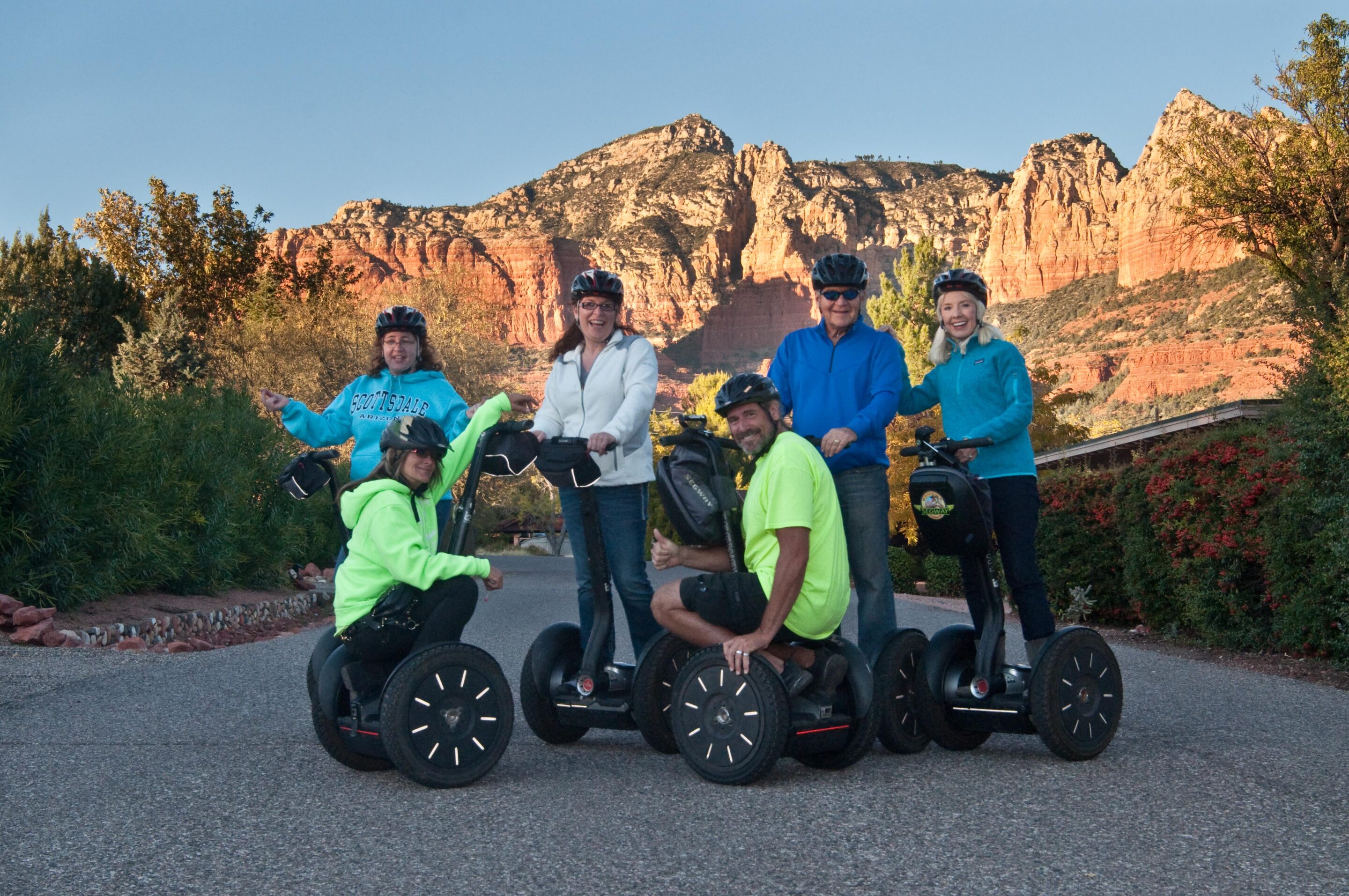 CUSTOM TOURS
Short on time or looking for a new adventure!  Call our Sedona office a call to set up your custom adventure today.  928-282-4611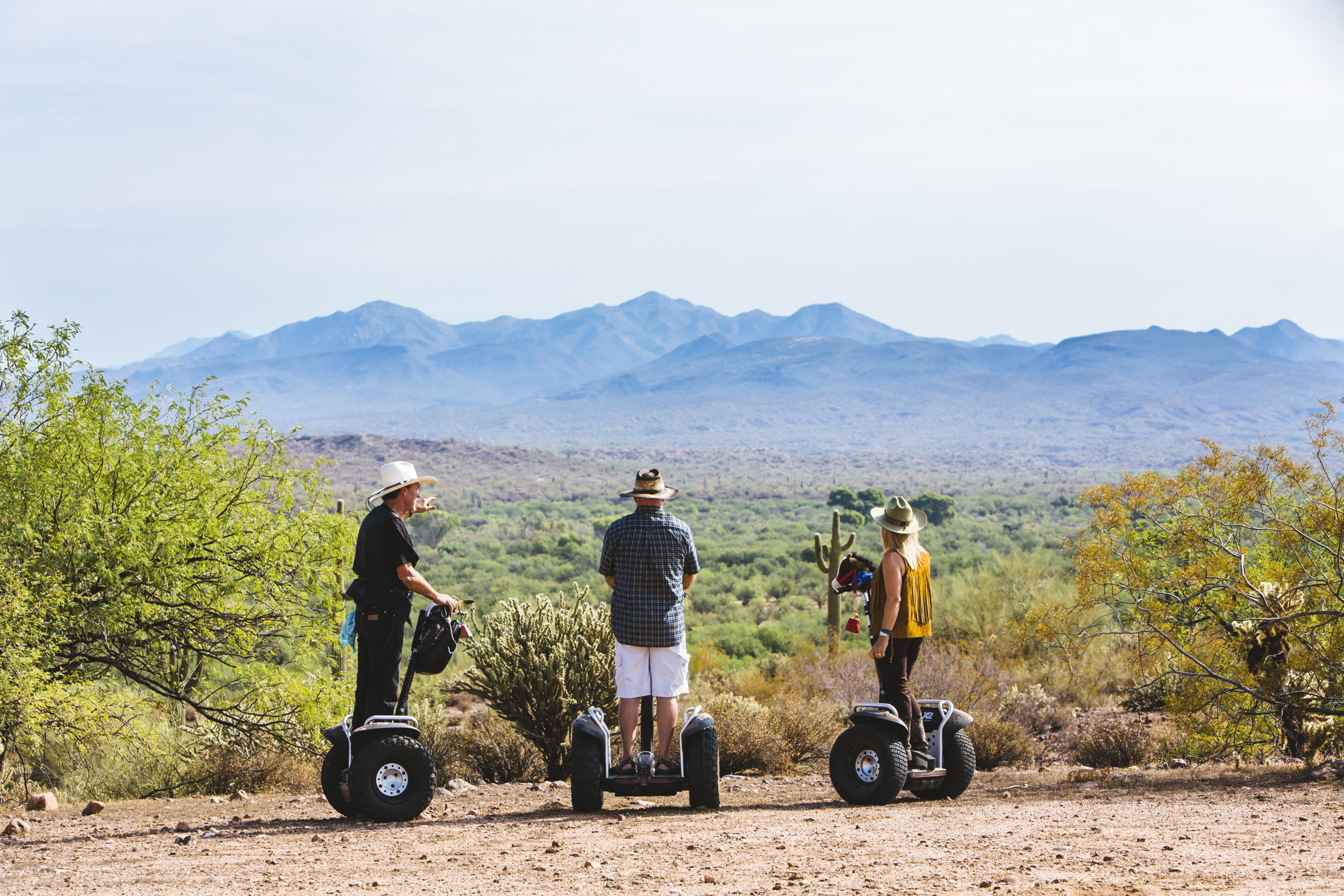 Nothing beats winter time in the Sonoran Desert. Warm temperatures, blue skies and breath taking scenery combine to create an oasis in the Phoenix and Scottsdale area. Words cannot describe this experience and you will glad you came on out.
Tours available 7 days a week starting November 3rd -Aril 30th
10:00am, 1:00pm and 3:00pm. Other times by special request.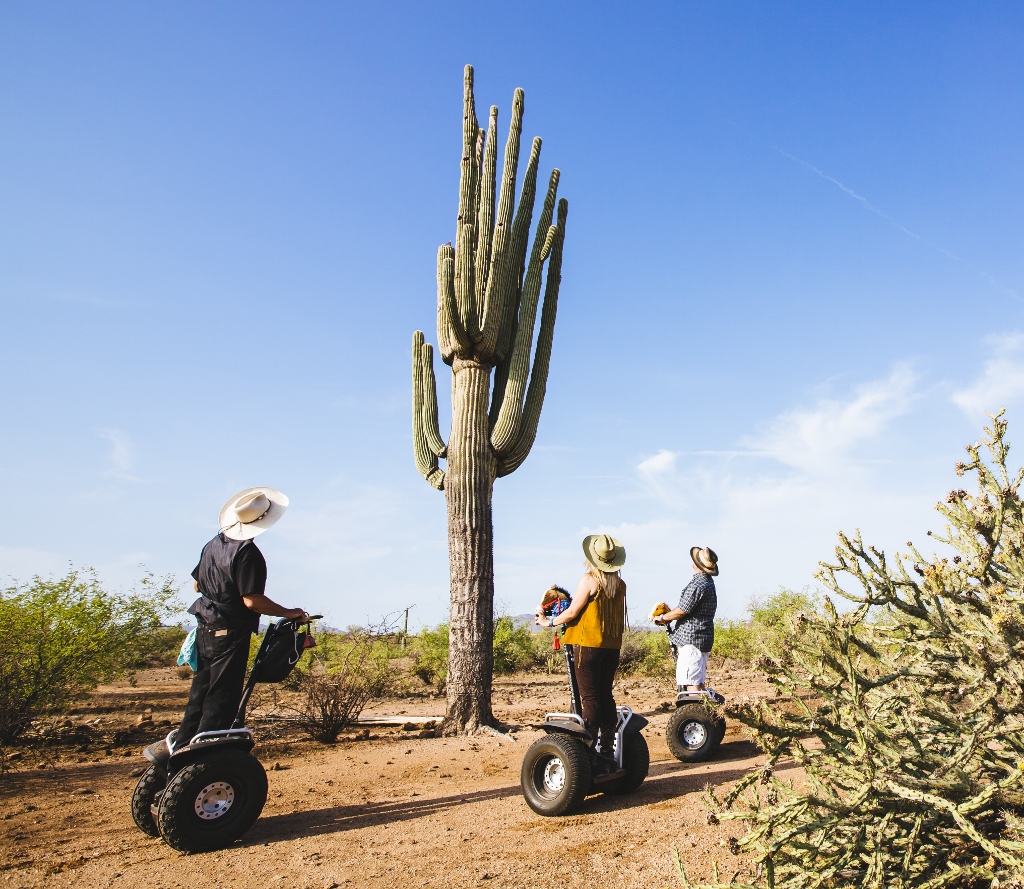 SONORAN DESERT OFF-ROAD TOUR
$85.00 per Guest
Rated, Best Segway Tour in the West!  See the desert and learn about Native American culture on the only Segway Tour on Native American Land.
Scottsdale Tour Information: 1-800-755-0935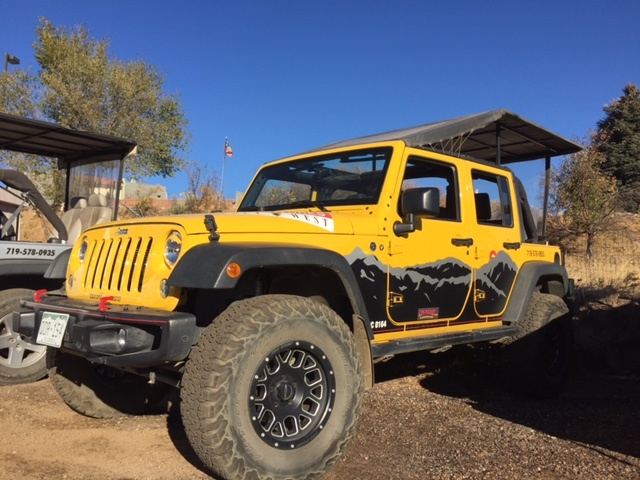 TEAM BUILDING, GROUPS AND THE POKER RUN
Groups have more fun at at Fort McDowell Adventures.  Our Poker Run Combo Tour or a full Day at the Ranch will please any group.  Our Adventure location offers Segways, Jeep Tours, Horse Back rides and Tom Car adventures.  60 to 500 guests can be accomodate with awesome western dinner venue.
SCOTTSDALE TOUR INFORMATION: 1-719-578-0935