Call 719-578-0935 for additional information.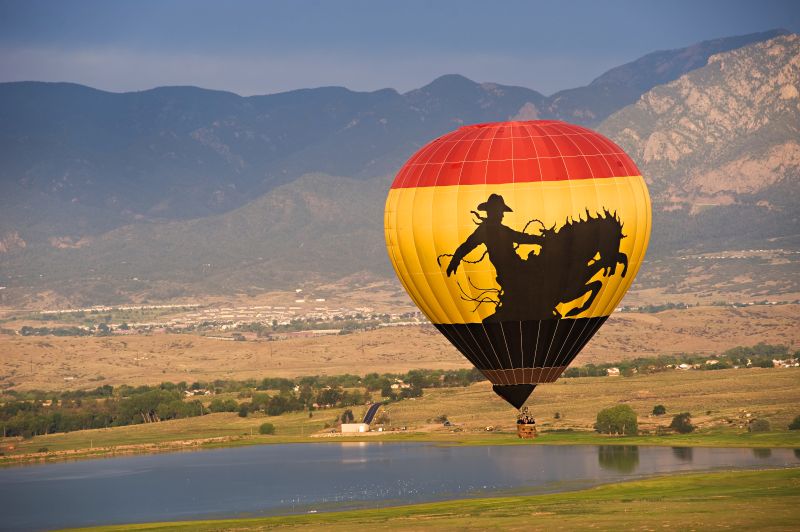 Colorado Springs Sunrise Flight
  $275 adult     $225 child
High Flying Adventure in Pikes Peak Country!
No where else on Earth do Mountains and Plains meet just so, to create views like this and no two flights are ever the same.
It's so beautiful up here.  No wonder the birds sing.
Kelly C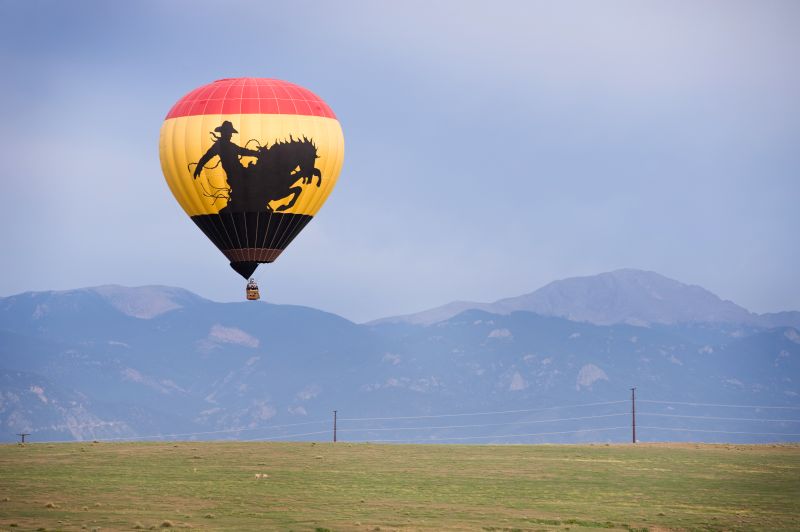 Private Flight
$1000 per flight for two people
Imagine flying high above the Colorado Great Plains with Antelope below and Pikes Peak over your shoulder, with just you, your special someone and the pilot. An exclusive flight for two people can be a very memorable way to celebrate a birthday, anniversary or a special day with a friend. Choose an adventure or a romantic flight for two. Also ask about our weddings in the sky.
Each additional guest is at the retail rate
Flights available daily at dawn (weather permitting)
Approximately 1 hour flight time; Total activity time 3-4 hours
FREE Van transportation from select Colorado Springs hotels available
CALL FOR RESERVATIONS 719-578-0935
Our tour was so much fun! My family loved our adventure!
Dave C