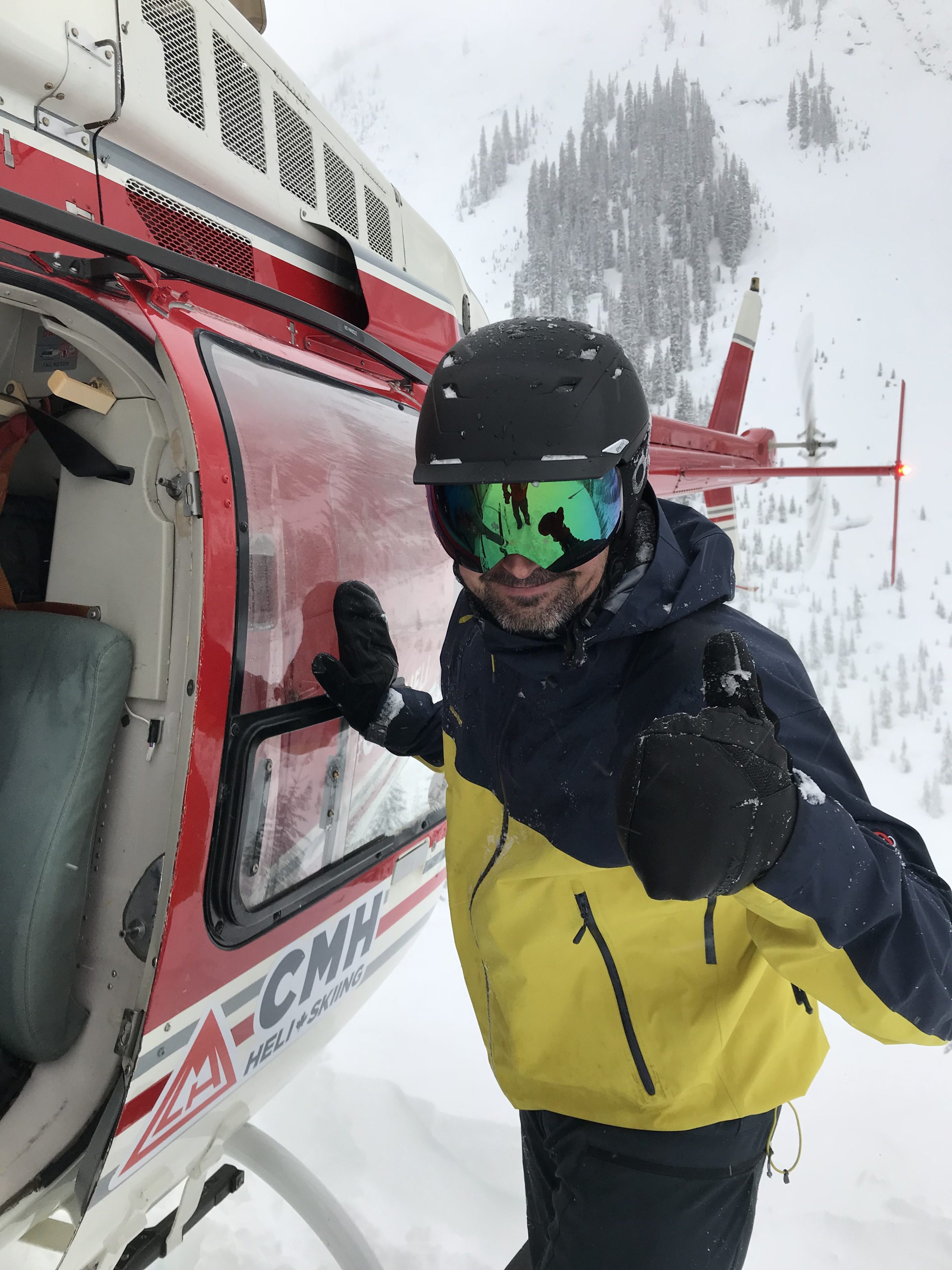 Taking Deposits Now for Santa Barbara Heli Ski Team 2021
Click on link and select Team Santa Barbara Heli Trip. This is a pay to play/plan adventure in the deep pow of the Canadian Rockies.  Your trip will be with CMH (Canadian Mountain Holidays)  CMH is the original and the leader in Heli Ski Adventure.  
Your local SB host for this adventure is Jan Marco VonJurt. Certified Adventurer.
Your CMH Ambassador and Trip Planner is Greg Wellens, Certified PSIA Instructor.
A 4 day trip cost in 2020 is $4500.00, give or take $500 depending on the dates booked and trip (Signature Trip).  Trip includes- Heli Copter Skiing, Lodging, Meals and Powder Skis are provided.  Not included is your Airfare and ground transportation to the chosen lodge.  Estimated at $1000.00 total.  Trips for 2020 are mostly sold out.  We will plan for February 2021.  Reservations for 2021 open up in October of 2019.
A trip like this requires flexibility and advanced reservations.  Jan Marco will work with you all to select a couple of weeks that the team can commit to and then we will book the trip.  4-5 days is a good length and good physical fitness and knowledge of powder skiing is required.  Lodges that we are fond of include, Kootenay and Revelstoke.  
Link to weather at CMH Lodges
Revelstoke
This is basic info to start the discussion and see who is serious about going.  If no mutual date is found the deposit will be refunded less a $30 processing fee.
Thank you,
Greg Wellens
Adventures Out West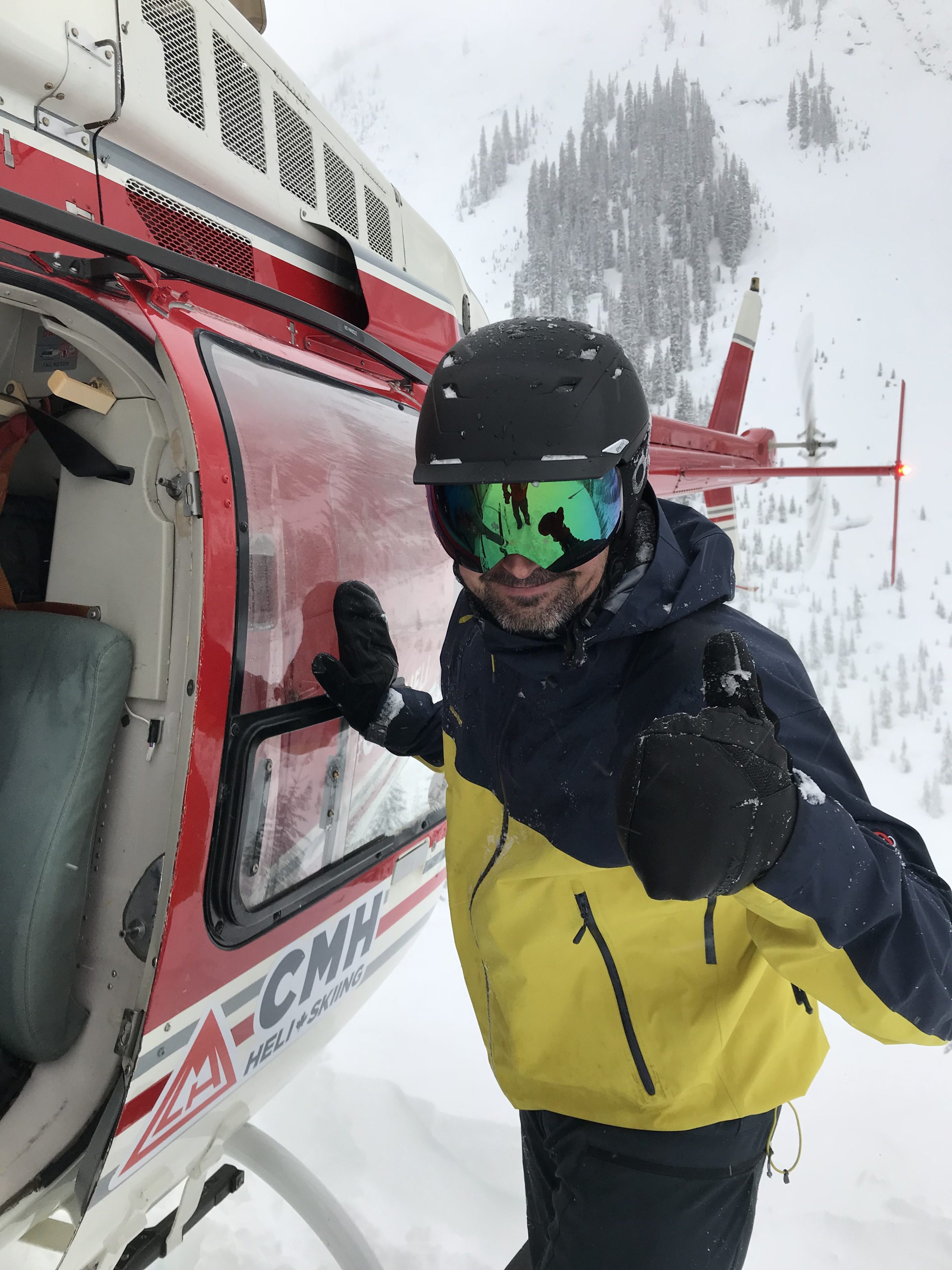 Powderhounds:   
Here is your Heli-ski Adventure!
Kootenays Rockies, Nakusp BC
CMH Signature Trip in Bell 212 Heli 
$7883.50.00 Canadian includes TAX   x  Exchange Rate of .77 = $6070.30 US  
Final payment due 
12 weeks before your trip. 
Transportation to and from the Lodge is not included.  Estimate $1000  round trip to Spokane WA and your share of a rental car.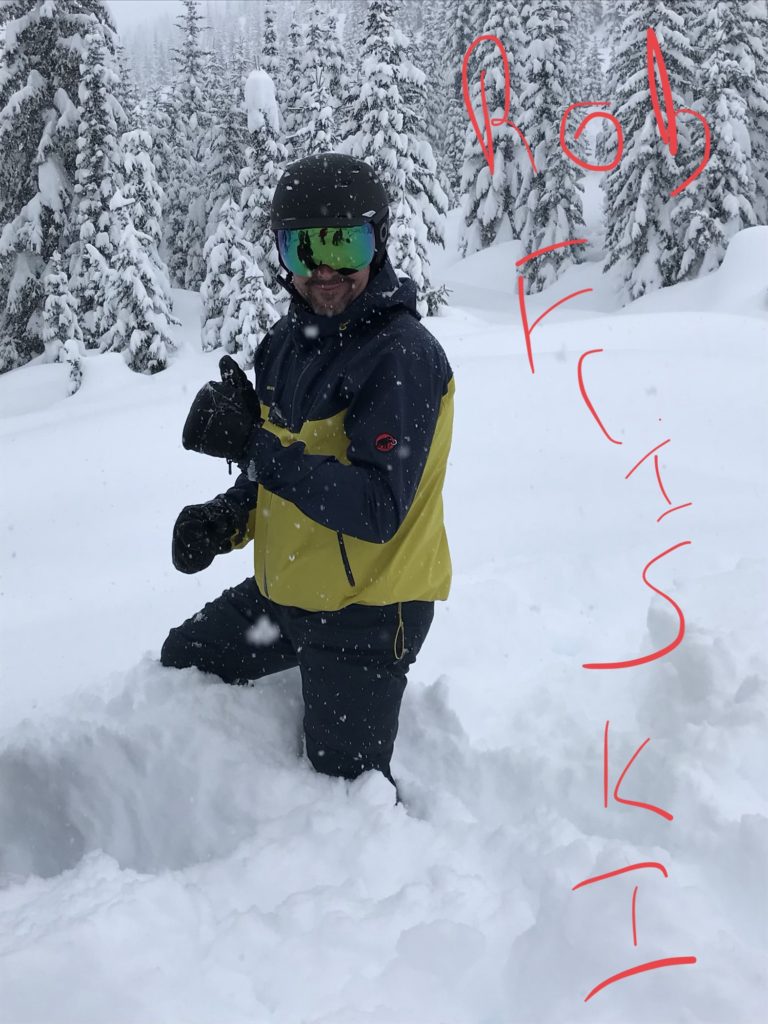 Link to weather at CMH Lodges
     ——————————————————————————————————————-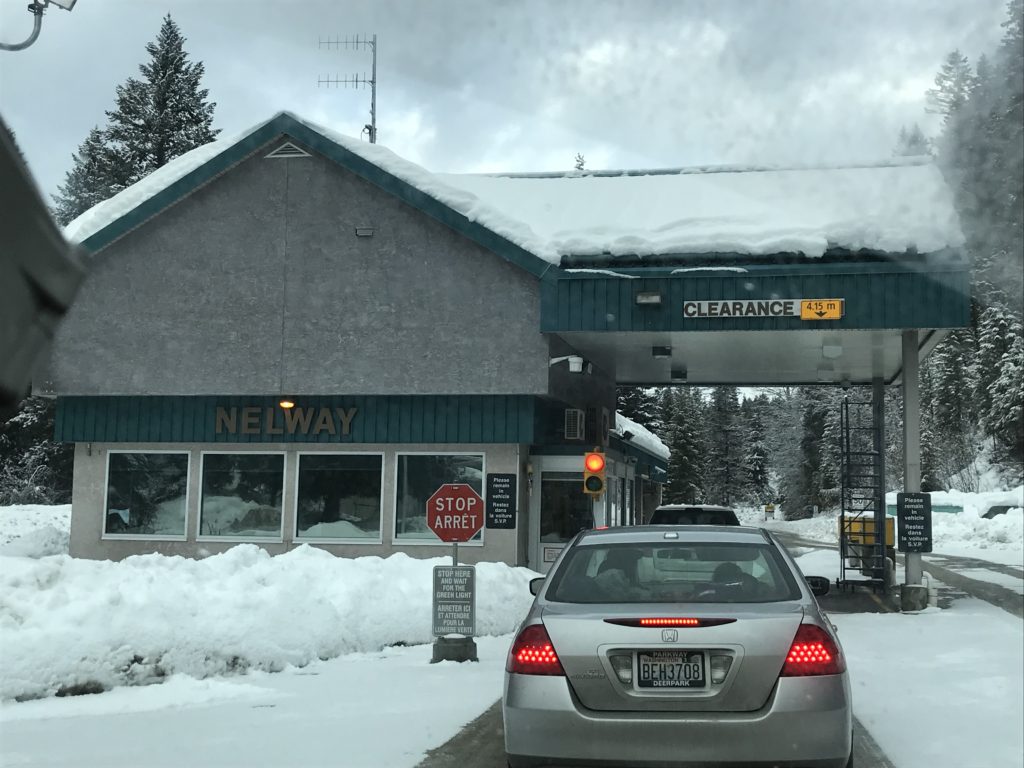 I recommen
d trip cancellation/medical insurance. You can use our partner Uniglobe or someone else. Please also be aware of our cancellation policy
Travel Itinerary
Feb 2, Drive to Nelson or Spokane or other area hotel as desired after skiing. Spend the night.
Media
• We Are CMH. Peruse our website, including our pricing and everything else.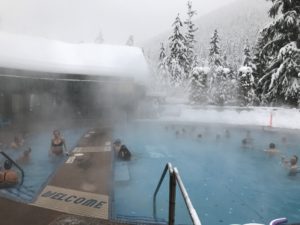 That was SO AWESOME!
Rob F