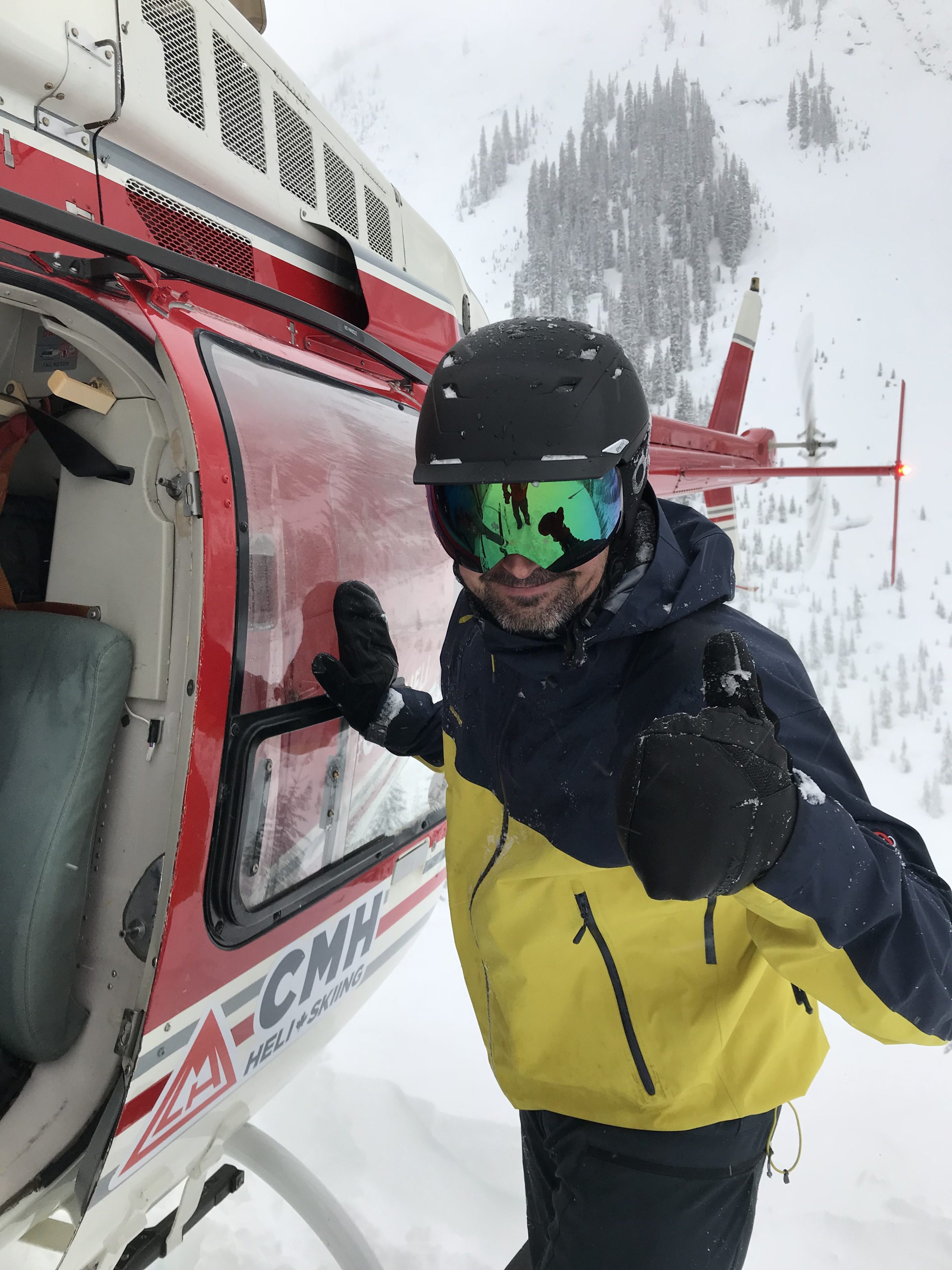 Powderhounds:   
Here is your Heli-ski Adventure!
Kootenays Rockies, Nakusp BC
CMH Signature Trip in Bell 212 Heli 
$5985.00 Canadian includes TAX   x  Exchange Rate of .77 = $4608.45 US  (google search, graph of Canadian dollar to US$.  The lowest its been in 5 years was $.69 and $.77 seems about av
erage.)  

Single room supplement US$247 additional.
Deposit is before tax and estimated at 20% of $4380.00 = $876.00.  We will pay $1000 even to keep it easy and adjustable for exchange rate fluxuation over the next two weeks.  Your CMH receipt will show the full value when applied on October 15th (Booking
Day).
Deposit due OCTOBER 10, $1000.00 
Final payment due 
12 weeks before your trip. 
Transportation to and from the Lodge is not included.  Estimate $1000  round trip to Spokane WA and your share of a rental car.
Click on the link to make your credit card payment through Adventures Out West or Drop off a check at 1680 s. 21st st.  Colorado Springs, CO 80904.  I will send you an email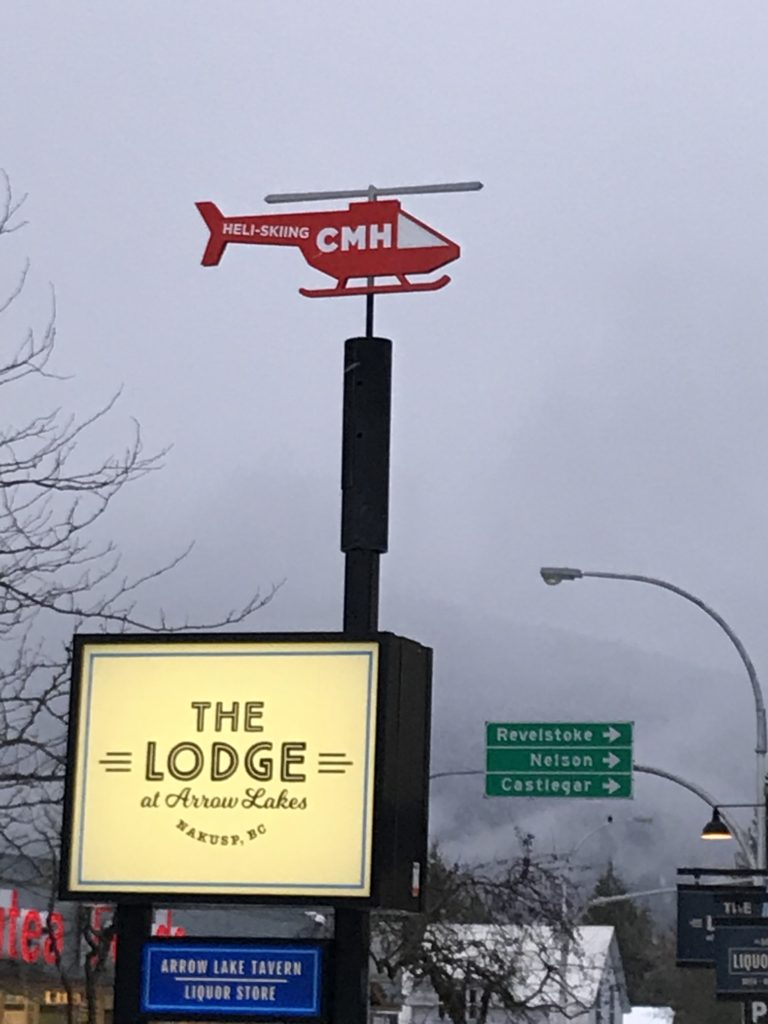 confirmation for the deposit.  You will receive an email confirmation showing the the deposit from CMH after the October 15th reservation date.
Select the CMH Heli-Ski Trip,  Quantity of guests. Some additional * items are is required for the system to process a card.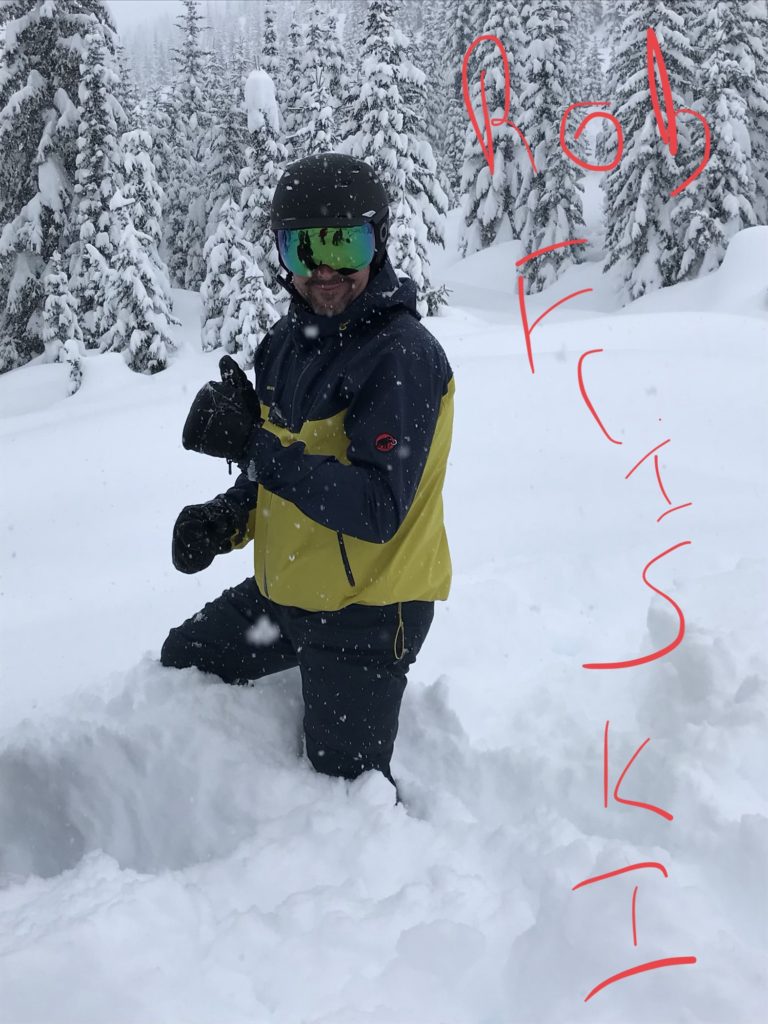 The trip is limited to 22 (17 SPOTS remain) people.  More spots in the Small Group program are available for an increased fee.  I have listed that pricing info below for discussion sake if we have more interest.   Kootenay Jan 24-28, 2020 4-day US$5909, as of today, twin room Small Group (3 groups of 5 in a Bell 407)  
From our meeting at Norris Penrose, As discussed good fitness and an ability and knowledge of powder skiing Is most important.
I will modifiy the email blast list after the deposits received.  The rest will be left out of the loop.
     ——————————————————————————————————————-
Listed here is info from CMH regarding your trip and info needed at booking.  Adventures Out West will collect the deposits and book the trip.  CMH will follow up with email confirmation and ask for all your personal details. 
*one of the 3 groups in the Bell 212 that week will be the Steep Shots and Pillow Drops program. This group typically takes more time per run, which means more skiing for the two Signature groups which will be made up of your two teams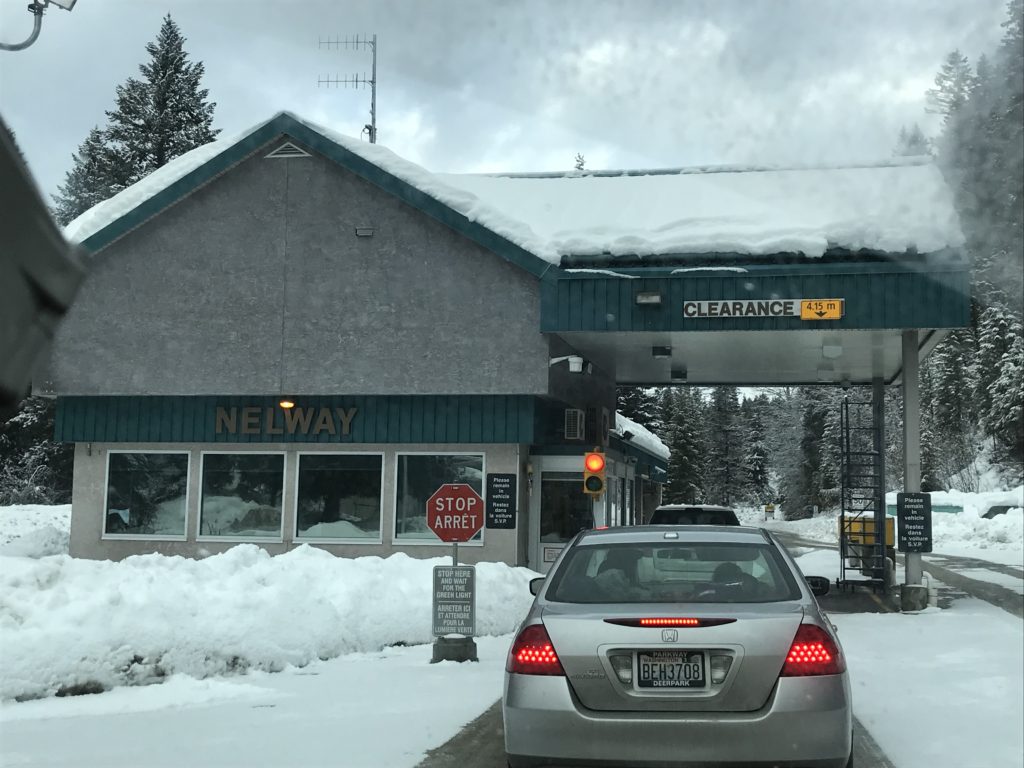 I recommen
d trip cancellation/medical insurance. You can use our partner Uniglobe or someone else. Please also be aware of our cancellation policy
Travel Itinerary
Jan 28 Drive to Nelson or Spokane or other area hotel as desired after skiing. Spend the night.
Contact Info Needed for Everyone who hasn't skies with CMH before (New: we need height and weight for everyone now before the trip, for safety rea
Dietary requirements, if any

Medical conditions, if any
Media
• We Are CMH. Peruse our website, including our pricing and everything else.
So in the end it is about $5500.00 total. 
Not bad and you can always pay more if you want.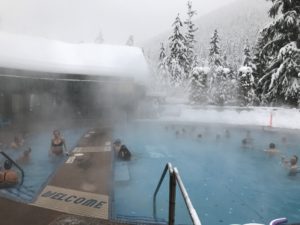 That was SO AWESOME!
Rob F