COVID-19
WE ARE OPEN FOR BUSINESS!
AOW meets and exceeds CDC recommendations for safe Coronavirus operations. Our healthy guides are here and ready to show you a good time in the clean fresh air of Colorado. We do not recommend tours for those who are overly concerned or elderly with underlying health conditions. We are not medical professionals and will follow all state and federal guidelines as to our tour offerings and will continue to operate as normal until further notice. All tours are fully refundable during this concerning time.  Don't fall victim to Cabin Fever too, get out and have some fun!
Call 719-578-0935 for additional information.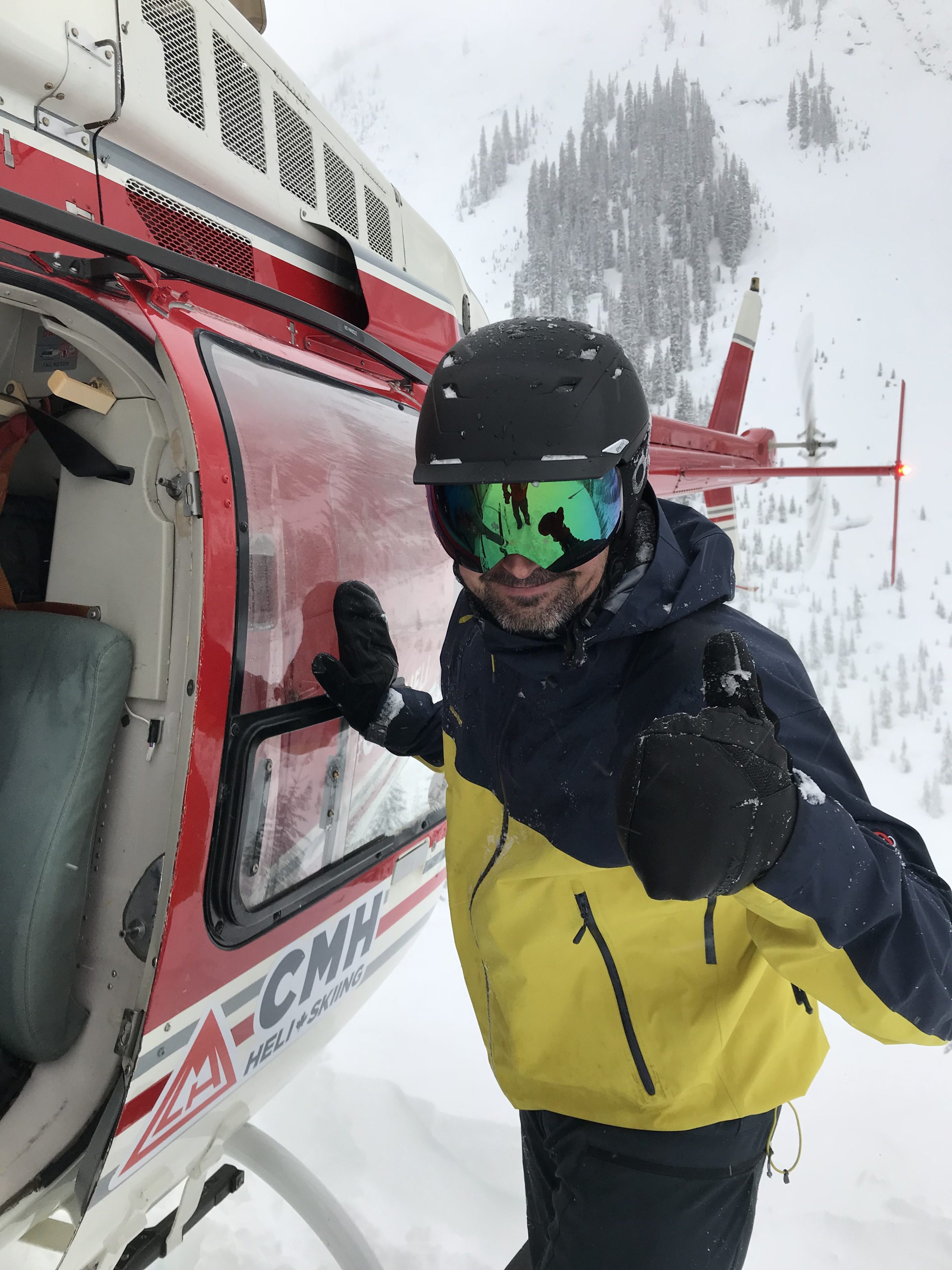 Powderhounds:   
Here is your Heli-ski Adventure!
Kootenays Rockies, Nakusp BC
CMH Signature Trip in Bell 212 Heli 
$7883.50.00 Canadian includes TAX   x  Exchange Rate of .77 = $6070.30 US  
Final payment due 
12 weeks before your trip. 
Transportation to and from the Lodge is not included.  Estimate $1000  round trip to Spokane WA and your share of a rental car.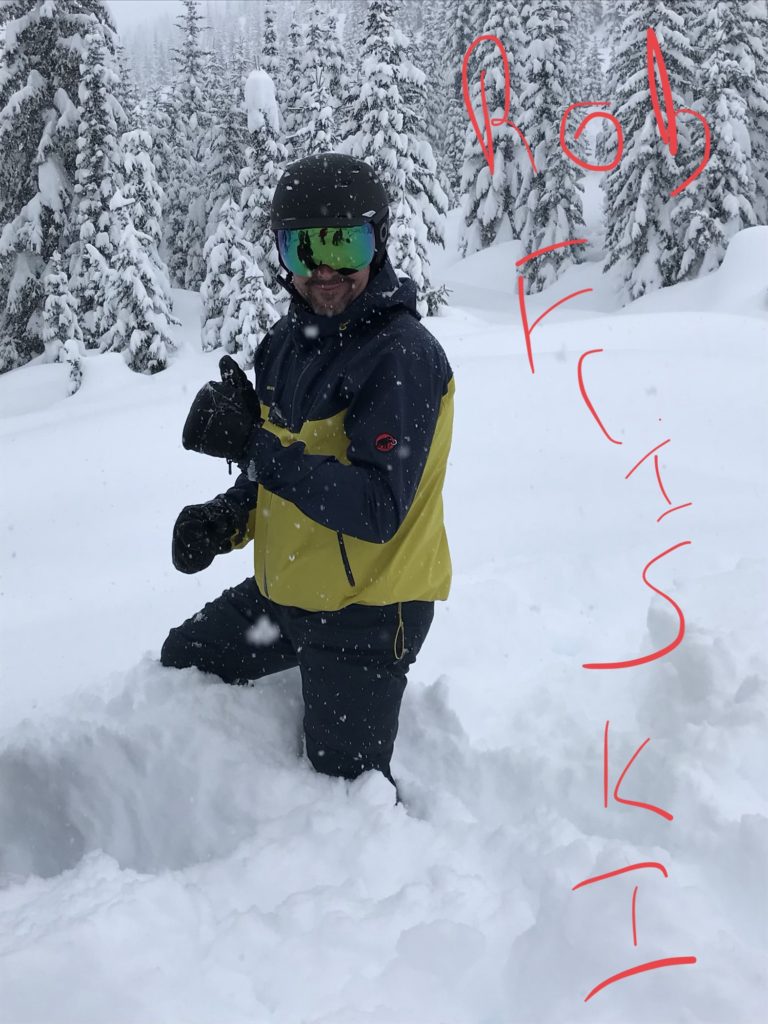 Link to weather at CMH Lodges
     ——————————————————————————————————————-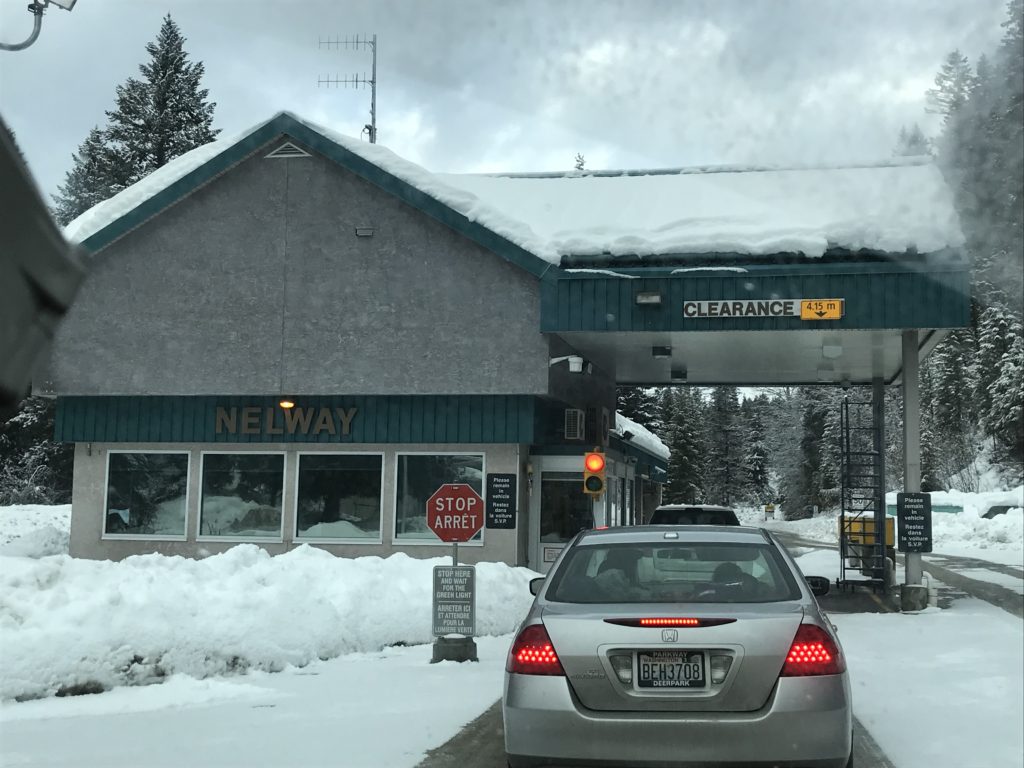 I recommen
d trip cancellation/medical insurance. You can use our partner Uniglobe or someone else. Please also be aware of our cancellation policy
Travel Itinerary
Feb 2, Drive to Nelson or Spokane or other area hotel as desired after skiing. Spend the night.
Media
• We Are CMH. Peruse our website, including our pricing and everything else.