COVID-19-AOW is Open for Business May 1st
OFFICE is open to schedule tours and answer questions.  Tour bookings resume May 1st.! And we can't wait to have you all with us.
To remain CDC compliant, to the best of our abilities, all tours and facilities are set up and scheduled to respect social distancing.  All Jeep tours are exclusive to your party, as well as Segway tours.  Balloon flights will be limited to 8 passengers with 1 party per passenger compartment.  Ziplines tours will be reduced and spread out throughout the course and property to allow for social distancing.
Participating in our activities has always been at your own risk.  Our AOW employees feel confident in our ability to serve your needs safely.  Please bring your masks and spirit for fun with you to AOW.  Official AOW pull up tubbies are available for purchase if you forget your mask.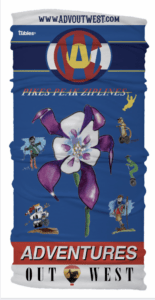 It is ultimately your responsibility to be self aware of your health.  If you are not feeling well, please don't come and we will provide a full refund for your tour.
Check out our Zipline page for our COVID 19, Human Appreciation Package
Call 719-578-0935 for additional information.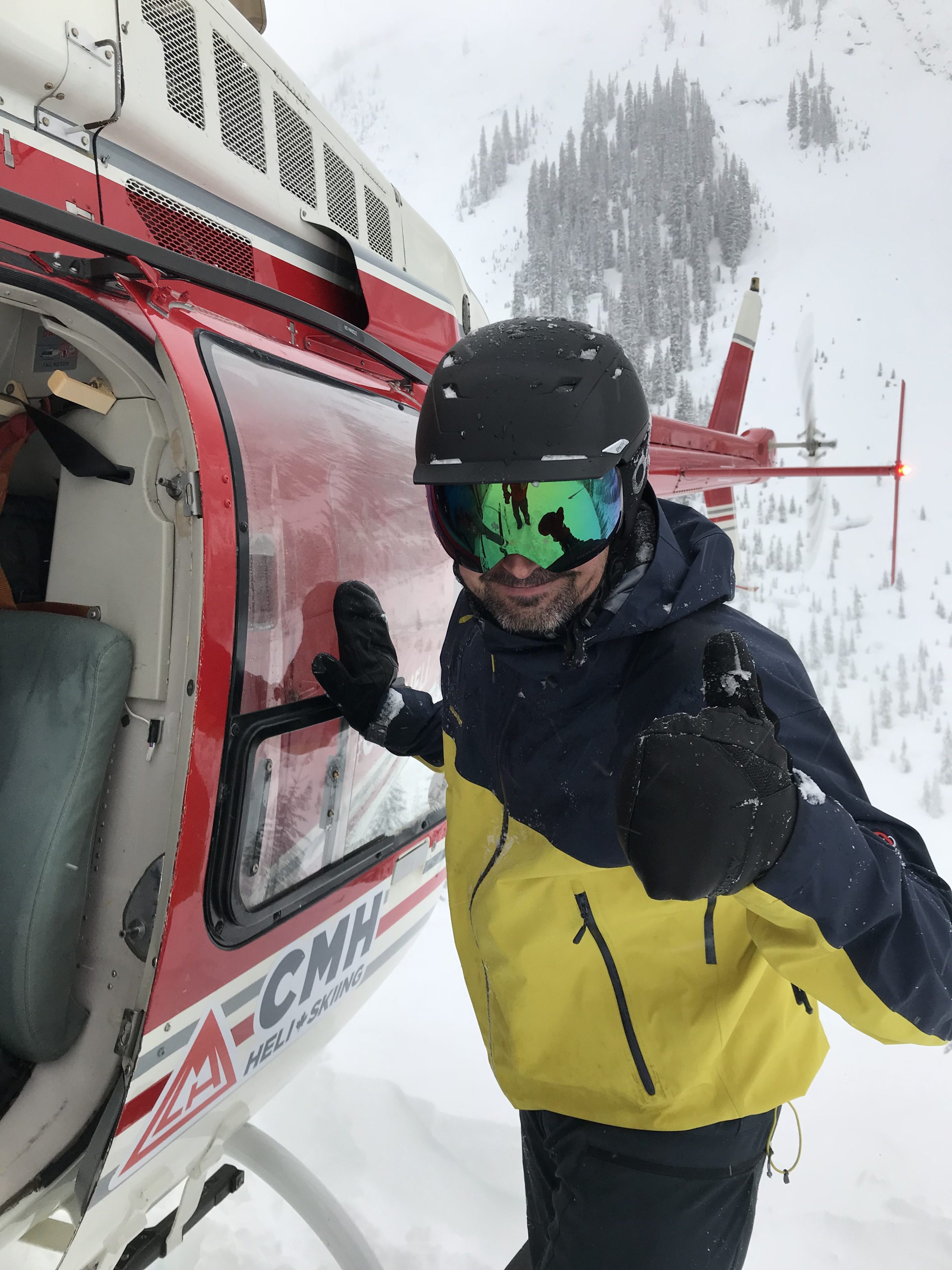 Powderhounds:   
Here is your Heli-ski Adventure!
Kootenays Rockies, Nakusp BC
CMH Signature Trip in Bell 212 Heli 
$7883.50.00 Canadian includes TAX   x  Exchange Rate of .77 = $6070.30 US  
Final payment due 
12 weeks before your trip. 
Transportation to and from the Lodge is not included.  Estimate $1000  round trip to Spokane WA and your share of a rental car.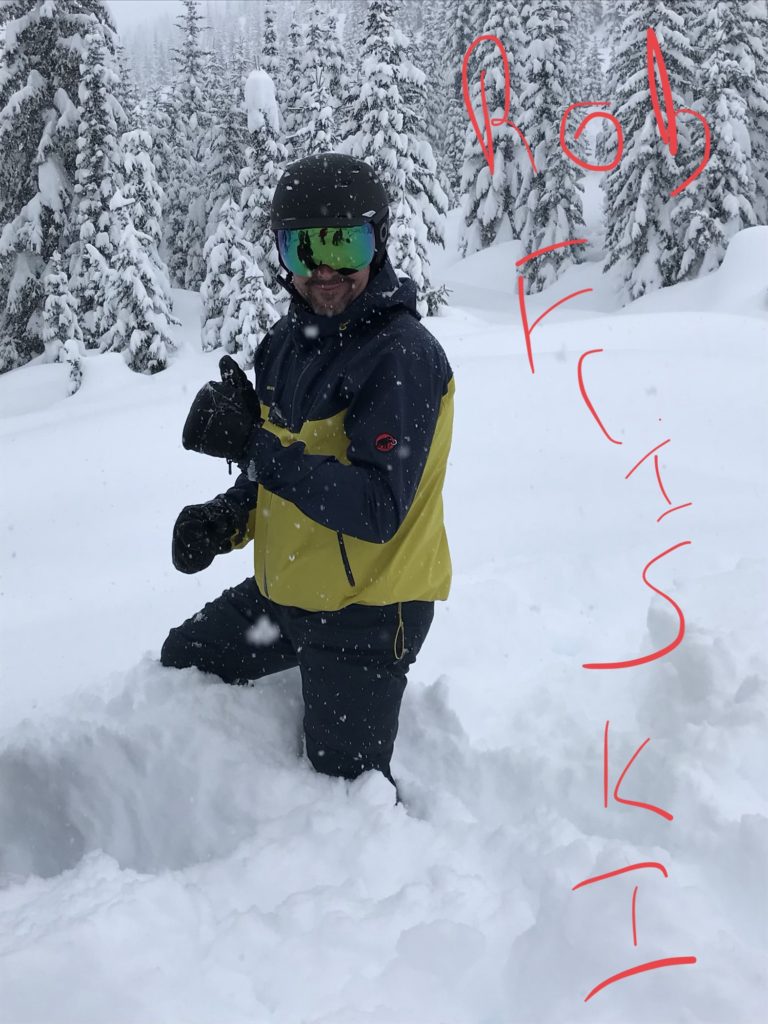 Link to weather at CMH Lodges
     ——————————————————————————————————————-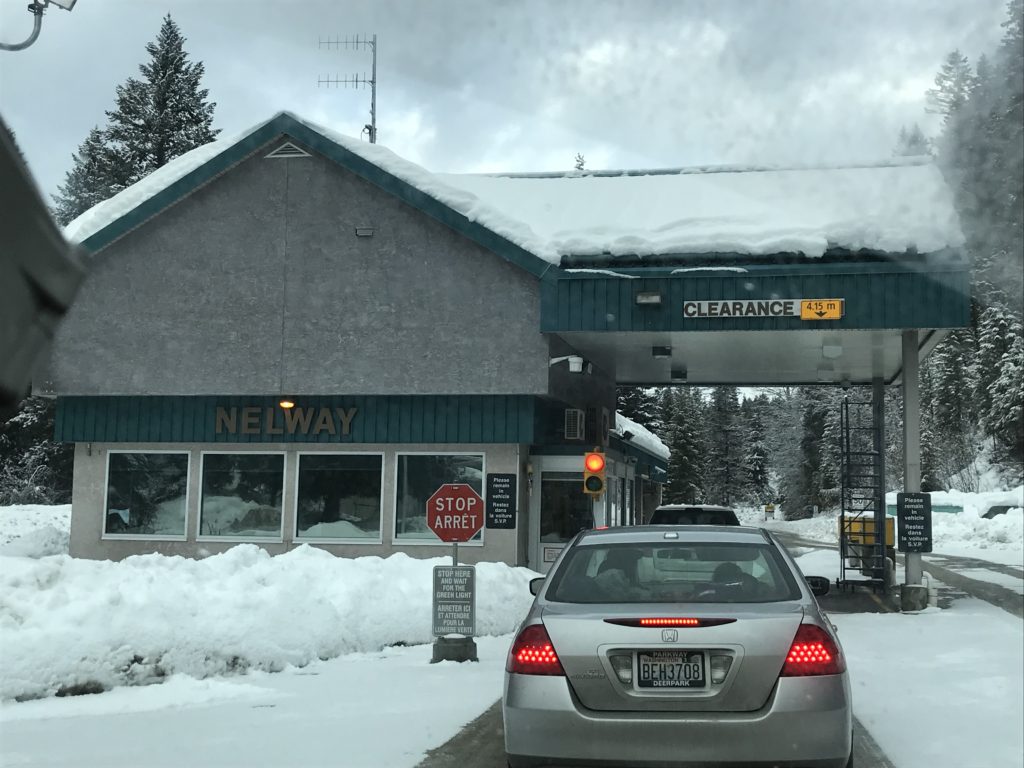 I recommen
d trip cancellation/medical insurance. You can use our partner Uniglobe or someone else. Please also be aware of our cancellation policy
Travel Itinerary
Feb 2, Drive to Nelson or Spokane or other area hotel as desired after skiing. Spend the night.
Media
• We Are CMH. Peruse our website, including our pricing and everything else.