COVID-19-AOW is Open for Business May 1st
OFFICE is open to schedule tours and answer questions.  Tour bookings resume May 1st.! And we can't wait to have you all with us.
To remain CDC compliant, to the best of our abilities, all tours and facilities are set up and scheduled to respect social distancing.  All Jeep tours are exclusive to your party, as well as Segway tours.  Balloon flights will be limited to 8 passengers with 1 party per passenger compartment.  Ziplines tours will be reduced and spread out throughout the course and property to allow for social distancing.
Participating in our activities has always been at your own risk.  Our AOW employees feel confident in our ability to serve your needs safely.  Please bring your masks and spirit for fun with you to AOW.  Official AOW pull up tubbies are available for purchase if you forget your mask.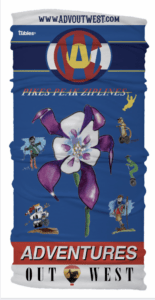 It is ultimately your responsibility to be self aware of your health.  If you are not feeling well, please don't come and we will provide a full refund for your tour.
Check out our Zipline page for our COVID 19, Human Appreciation Package
Call 719-578-0935 for additional information.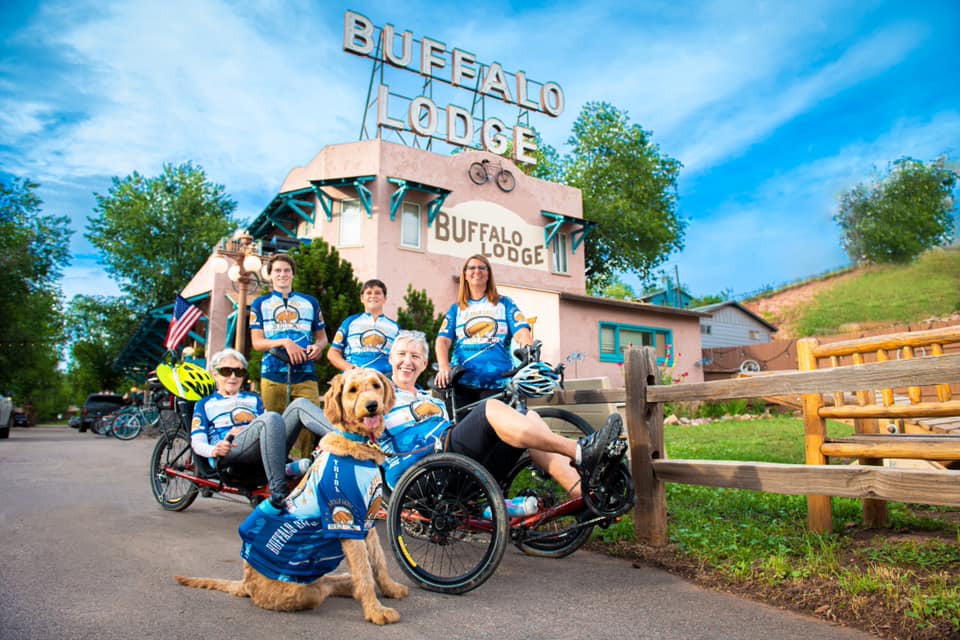 Buffalo Bicycle Resort
Family-owned vintage bicycle resort just steps from Garden of the Gods.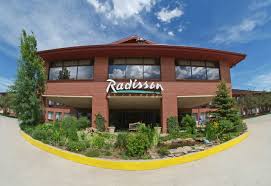 The Radisson
Easy Airport access for business travelers and vacationing families.
The Radisson is the Adventures Out West hot air balloon headquarters, and you will receive a discount on your stay.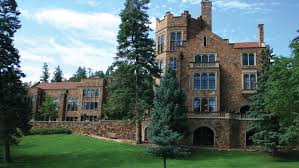 Perfect for romantic getaways, personal retreats with God, out-of-town guests and just because.
AOW Private Colection…..Historic and Authentic Colorado!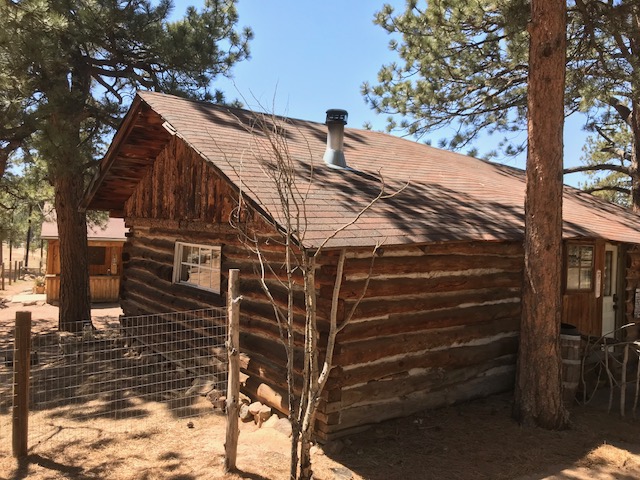 On the stage Route, in the Forest a short skip to the South Platte.  1860, 1 room cabin with clawfoot bathtub.  Romantic and Rustic.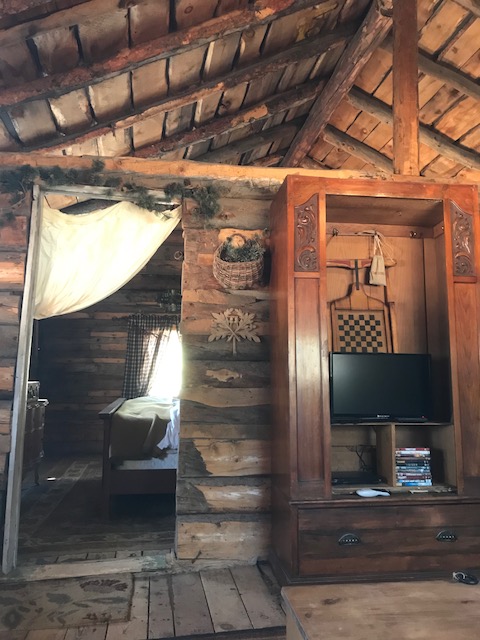 Tucked into the wilderness on the South Slopes of Pikes Peak.  Exclusive Getaway.
Cowboy Poker Cabin
The old Cowboy Poker Cabin is a new hideout for 2-4 ppl.  Minutes from the Broadmoor.