COVID-19 Closure until April 11th
OFFICE is open on a limited schedule but THE ACTIVITIES ARE CLOSED!
What a bummer.  AOW is here to follow all state and federal guidelines as to our tour offerings. We look forward to having you visit this summer.
Call 719-578-0935 for additional information.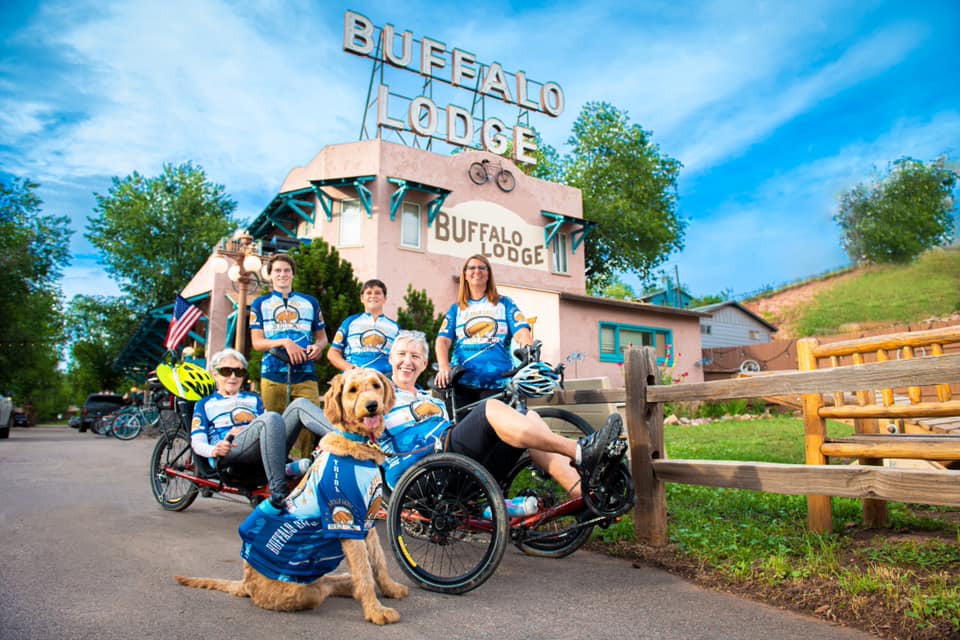 Buffalo Bicycle Resort
Family-owned vintage bicycle resort just steps from Garden of the Gods.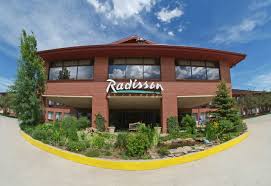 The Radisson
Easy Airport access for business travelers and vacationing families.
The Radisson is the Adventures Out West hot air balloon headquarters, and you will receive a discount on your stay.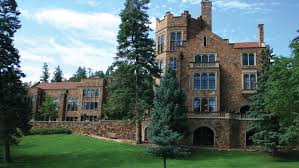 Perfect for romantic getaways, personal retreats with God, out-of-town guests and just because.
AOW Private Colection…..Historic and Authentic Colorado!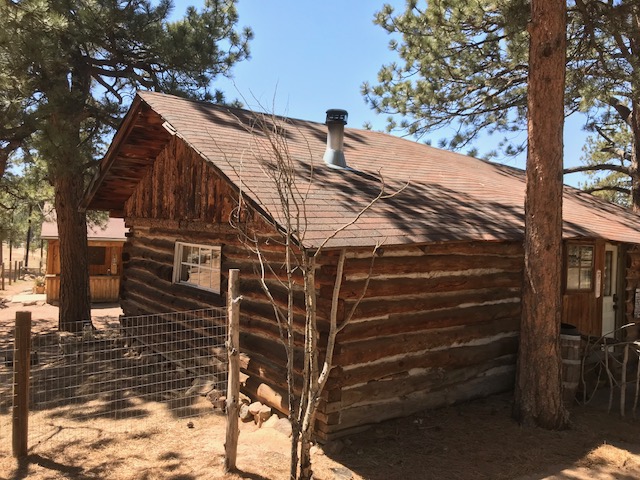 On the stage Route, in the Forest a short skip to the South Platte.  1860, 1 room cabin with clawfoot bathtub.  Romantic and Rustic.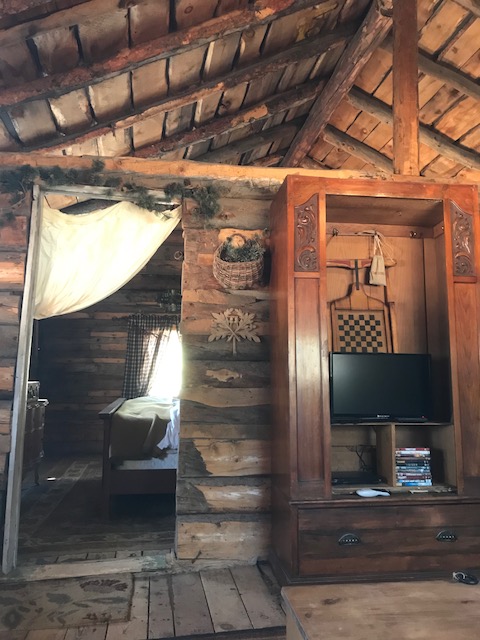 Tucked into the wilderness on the South Slopes of Pikes Peak.  Exclusive Getaway.
Cowboy Poker Cabin
The old Cowboy Poker Cabin is a new hideout for 2-4 ppl.  Minutes from the Broadmoor.