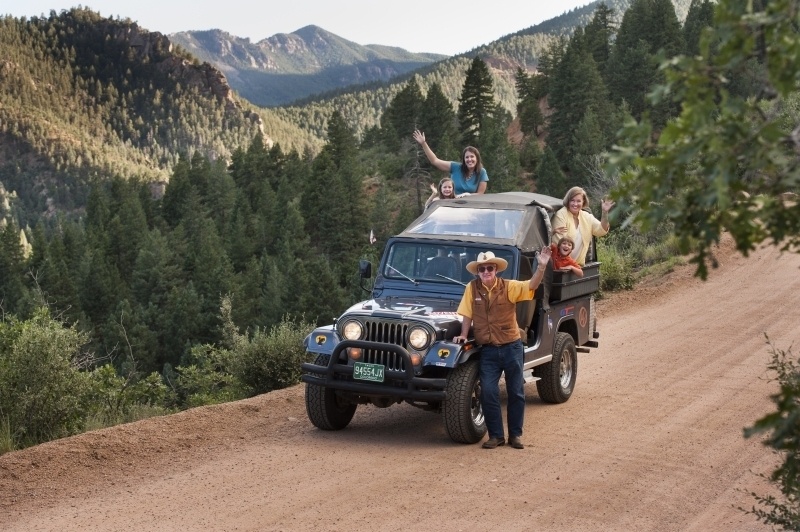 Garden of the Gods Foothills
$88.00 Adult     $58.00 Child
Your GOG Foothills Tour highlights Colorado Springs most well known landmarks. Garden of the Gods, Cheyenne Canyon and Manitou Springs.  Colorado History, Railroad Tunnels and Amazing scenery will provide an adventure you'll never forget.
2 .5 hrs
Our guide was great and the scenery amazing…
Eric W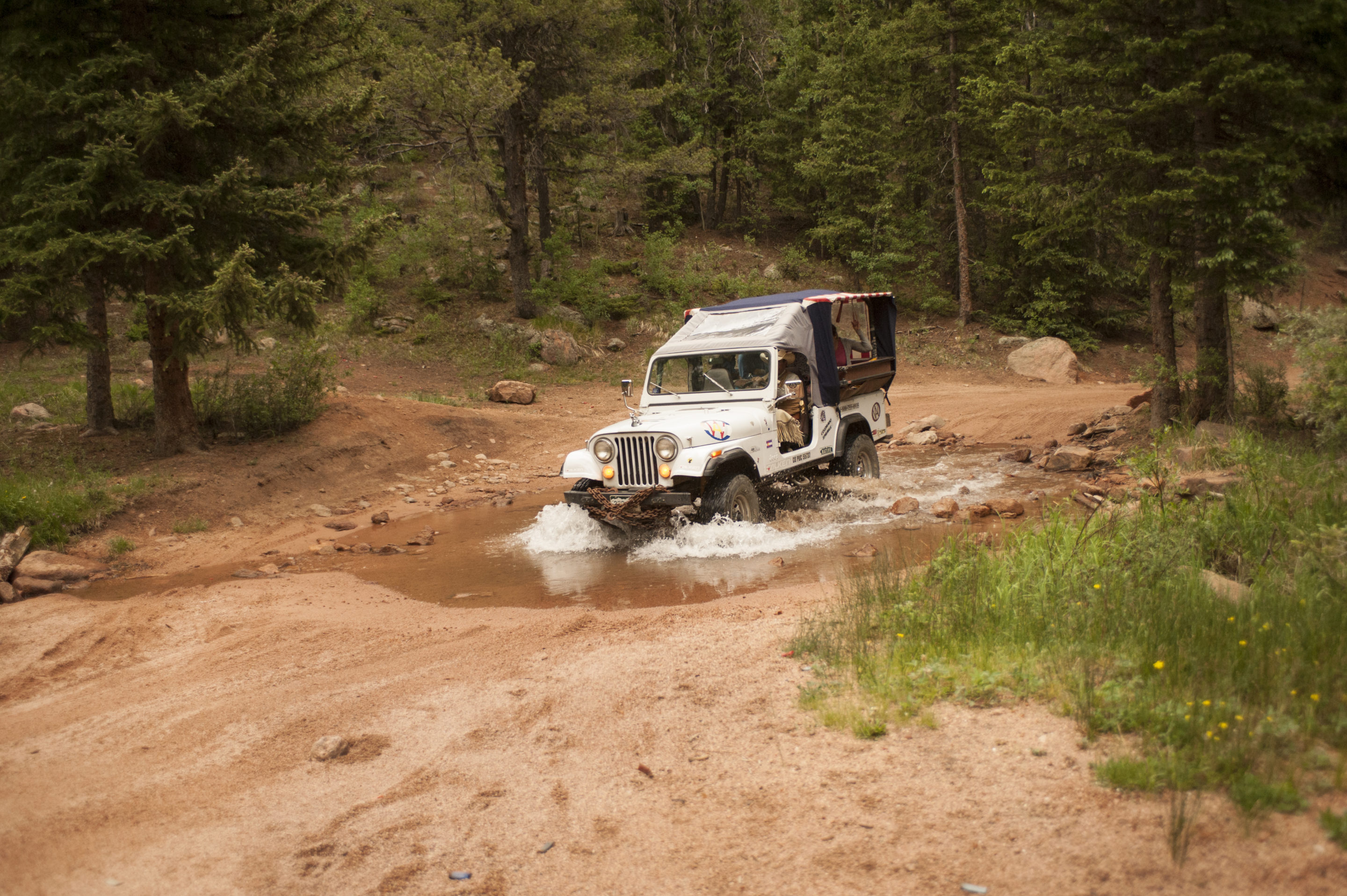 High Country X-Treme
$149.00 adult or Child
More Bounce, More Views and the Forbidden Trail.  The X-Treme tour adds an additional hour to your High Country Experience.
4 Hours
719-578-0935
It wasn't to crazy but it was FUN!
Victoria B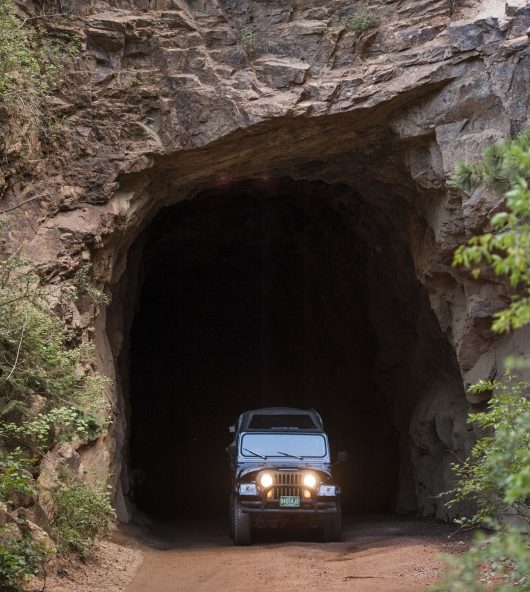 Shortline
$45.00 per guest
Rail Road Tunnels, Water Falls, Deep Canyons and Vistas that go forever.  This brief tour of Cheyenne Canyon is sure to please.
1.5hrs
Great price, great scenery, great tour.
Monica D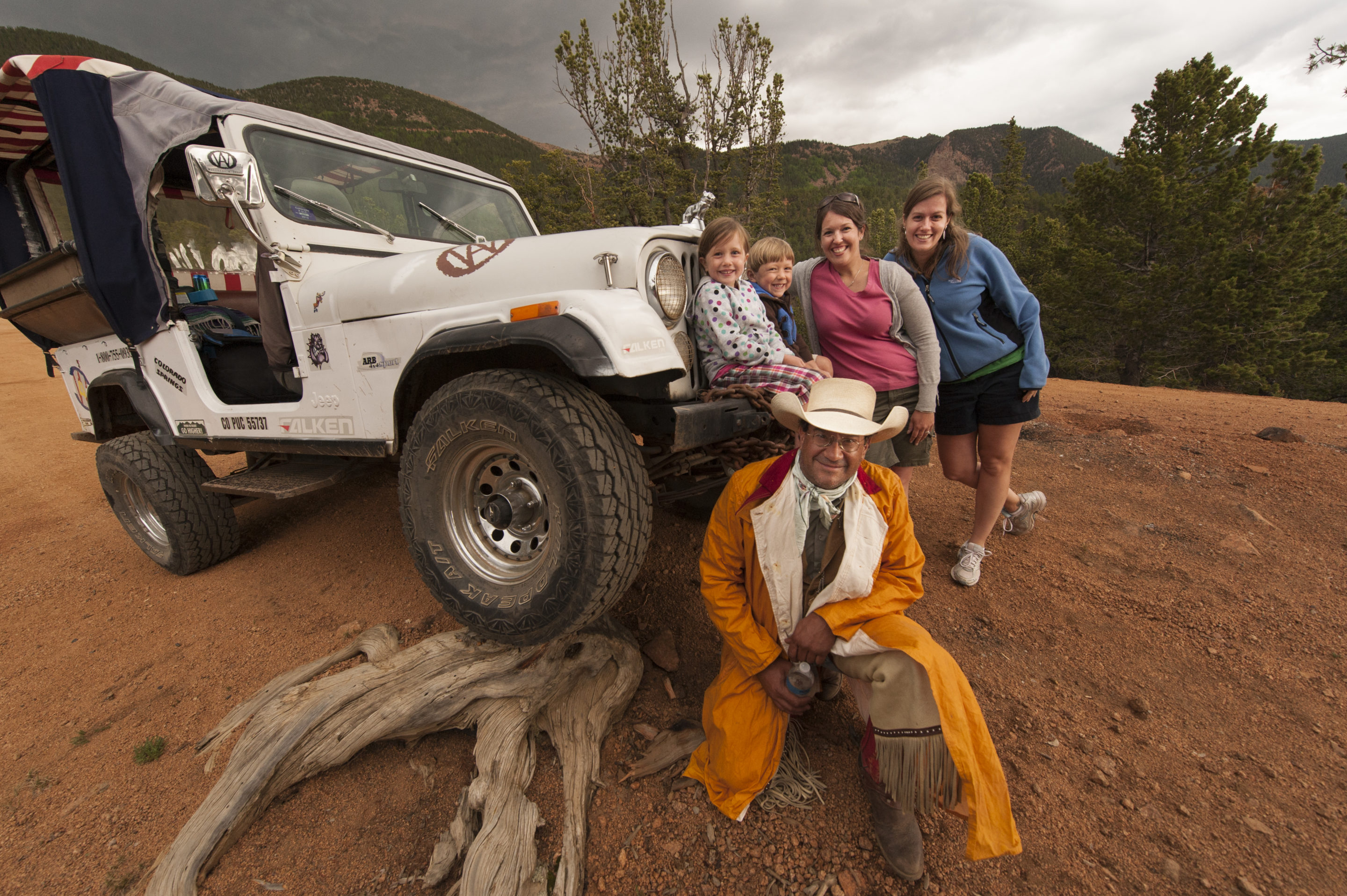 High Country Tour
$129.00 Adult     $70.00 Child
Enjoy the rugged beauty of the Colorado Rockies high above Colorado Springs in the Pike National Forest.  Includes 4X4 trails up to 11,200′ in elevation.
3 hours
My kids love the stream crossing and I loved the Fall Colors.
Billy P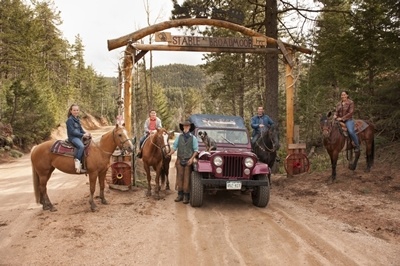 Jeep and Horseback Combo
$110 per guest
Our cowboy Jeep guide will take you on a scenic journey to the Old Stage Riding Stables for a one-hour mountain horseback ride! Enjoy the beauty of the historic Old Stage Road from an open-air Jeep. (Ask for more adventure)
3 hrs
We decided to add a little adventure to our lives and the Jeep and Horseback tour was perfect.  Let AOW do the driving.
Terry C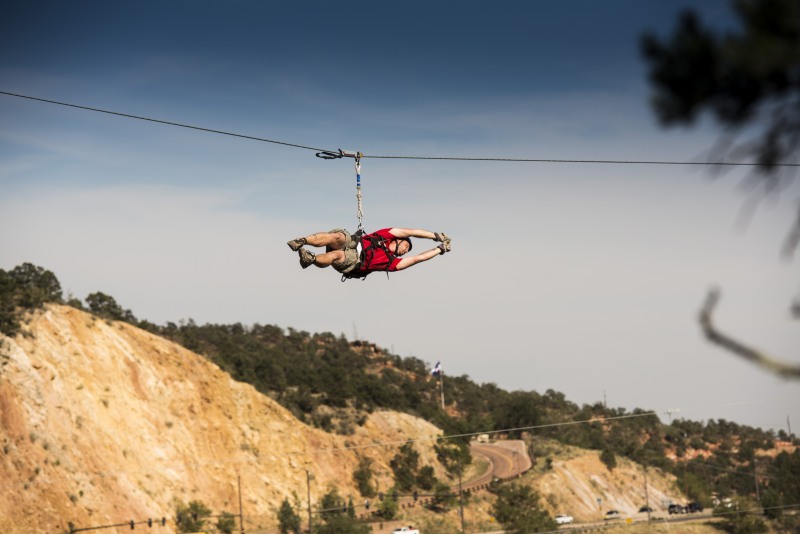 Jeep and Zipline Combo
$119.00 Adult     $99.00 Child
A Combo adventure in the foothills of Pikes Peak. Tour includes Garden of the Gods Foothills tour and a 5 line Zipline adventure. See it all and let us do the driving.
4 hrs
The guides were great with our kids and I didn't have to worry about parking and directions…
Herold W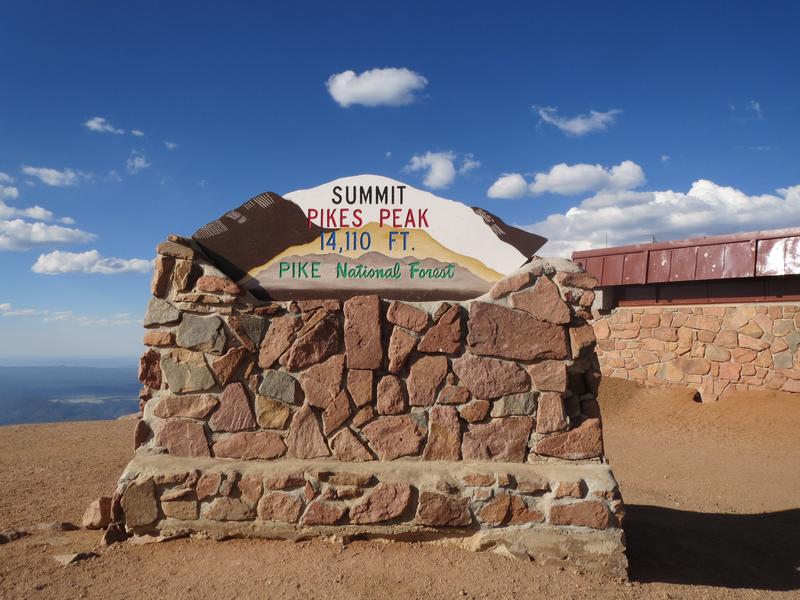 Pikes Peak or Bust
Click on our our Pikes Peak Summit link for detailed information.
Winter $99.00 per guest September to May (Tours by reservation only.)
Summer $79.00 per guest  June, July, August (Reservations recommended)
Americas Mountain is AOW's top tour!  The COG is closed for the season but our guided Jeep Tours are just as much fun.  Enjoy the scenery in our open air Jeep and we'll do the driving.
Tours depart our Jeep Depot Parking lot (1335 Manitou Ave.)  at 7:55am and 8:25am and returns about 3 hrs later.  (Reservations are Highly Recommended for this popular tour.)
PM Tour departures are by reservation only and weather dependent.  We recommend the AM tours for best traffic and weather conditions.
All inclusive
Heated rear seats
Wool lap blankets
Water and snacks
All Hwy Fees
Views for 100 miles
I had done Pikes Peak before but this tour was way better because I could watch the scenery instead of the road.
Shauna S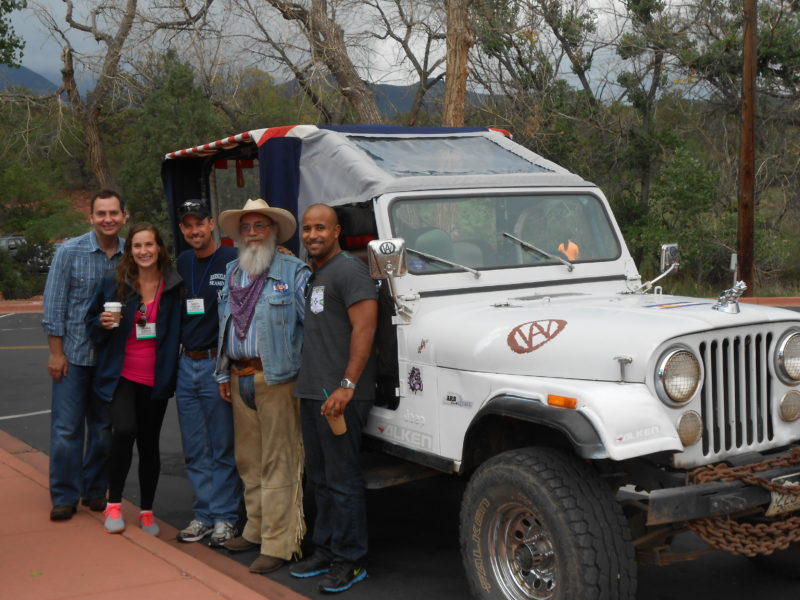 Group Jeep Tours
AOW offers cutomized adventures for you and your team.  Team building, Scavenger Hunts, Unique Party Transfers AOW has your needs covered.  Our fleet can carry up to 80 people depending on the time of day.
Call us for more information.
AOW took care of all the arrangements and I got see all of Pikes Peak, Awesome!
David W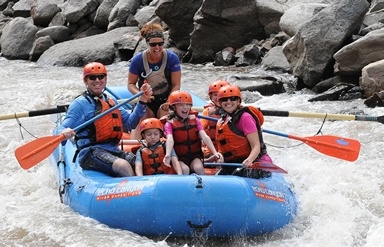 Jeep and Rafting Combo
Only in a state as wild as Colorado and only at AOW can you experience Class 3 White Water and Roads all in the same day. This is an all-day adventure into the Colorado Rockies.  (All Inclusive, Tour, Lunch and Rafting)
Class 2-3 Big Horn Canyon  $195.00
Class 4-5 Royal Gorge Canyon $215.00
8-10 hrs
R U Kidding me?  Echo Canyon was great and the water was even better.  What a blast!
Andy N
My jeep tour was amazing! We saw some of the most beautiful scenery in Colorado and learned about the exciting history of the area!
Jane Doe