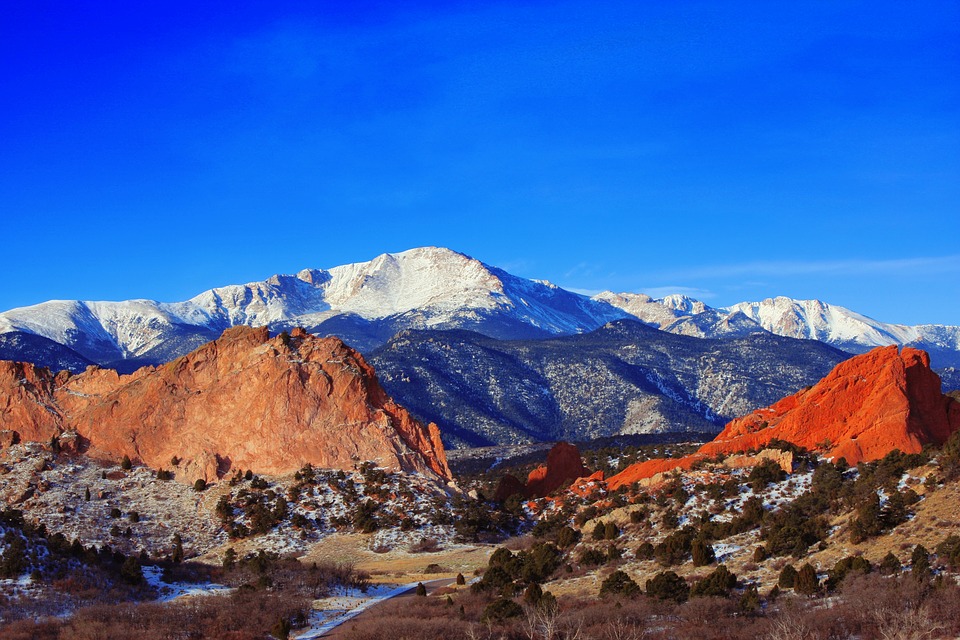 Pikes Peak or Bust Tour
America's Mountain is AOW's top tour!  Enjoy the scenery and skip the shuttle line in our open air 4 x 4.
Service is available year-round weather permitting. Some tours do not reach the summit.
$149.00 per guest (Limited availability)
Private tours are available for an additional $199. 
Tour Description
The trip up the mountain is 19 miles on the famous Pikes Peak Highway.  The tour includes photo stops and 20-40 minutes at the top.  This is a great adventure to 14,115′ and you should consult your physician if you have any questionable health issues before booking the tour.
Dress appropriately for your open air adventure (Long pants and a warm jacket, Hats and gloves if you have them.).  AOW provides Columbia brand cold weather Jackets, heated seats and wool lap blankets for your comfort and safety as needed.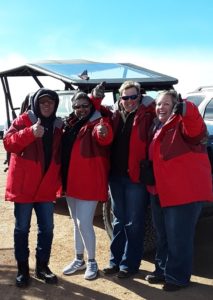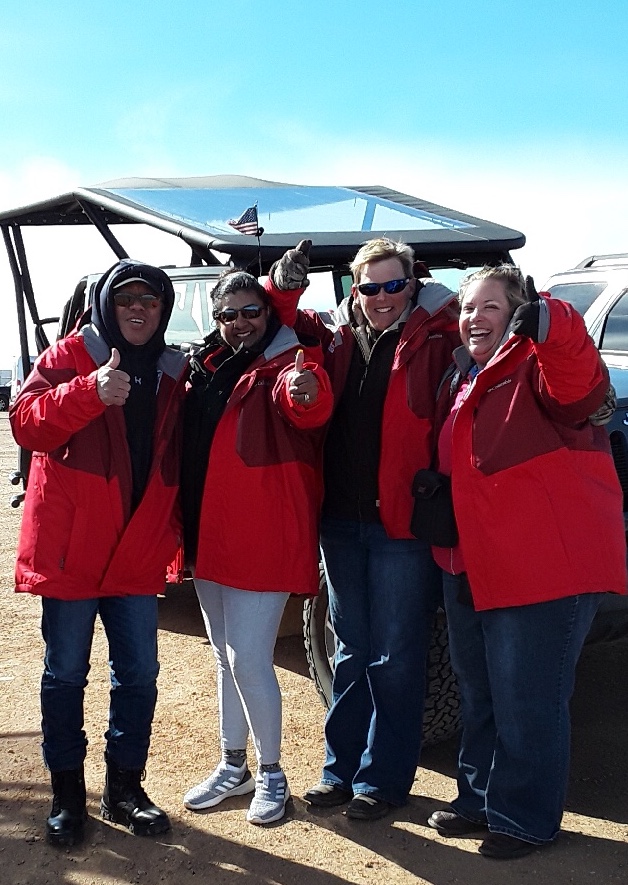 We'll do the driving…you do the looking!
Offered daily at  7:30am, Year round-weather permiting.
$149.00 per guest (Limited availability)
Private tours are available for an additional $199.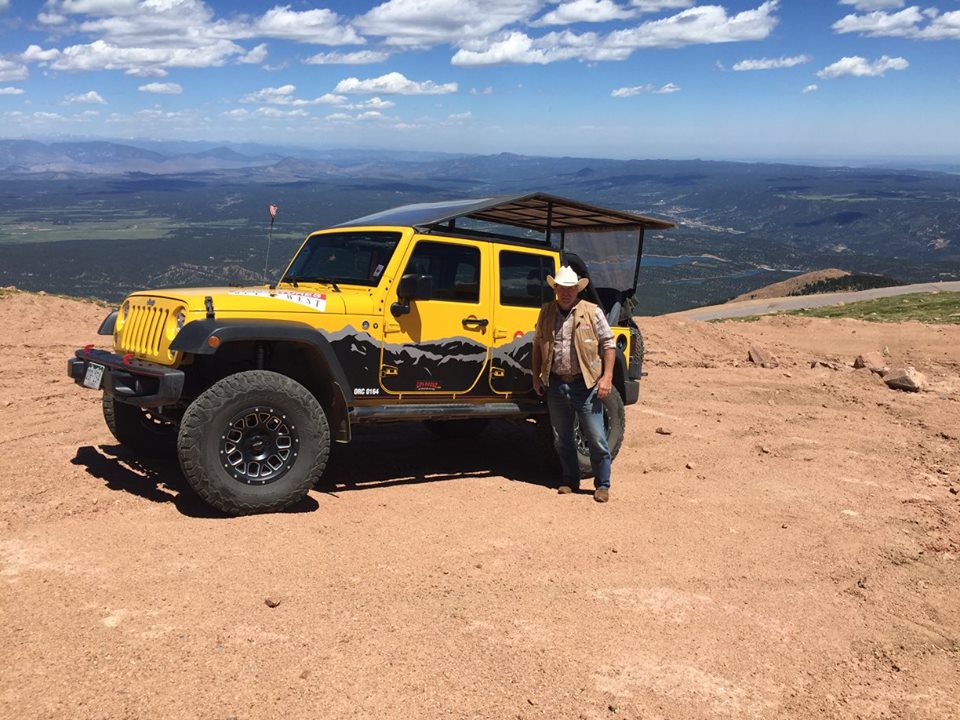 The tour runs 3-4 hours depending on the traffic on the Pikes Peak Highway (entry times to the highway can be up to 1 hour…have your stories ready).   AOW has the largest fleet of Tour Jeeps in Colorado and can accommodate groups of up to 60 people.  Summit Tours depart from our HQ on 8th st.  Reservations are required.
All Tours include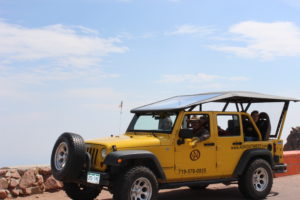 Wool lap blankets
Heated seats
Emergency supplies (Water and snacks)
All Hwy Fees ($15.00)
Views for 100 miles
Direct pass to the summit
WOW!  What an experience, The Jeep tour was perfect for my family's needs. Beautiful!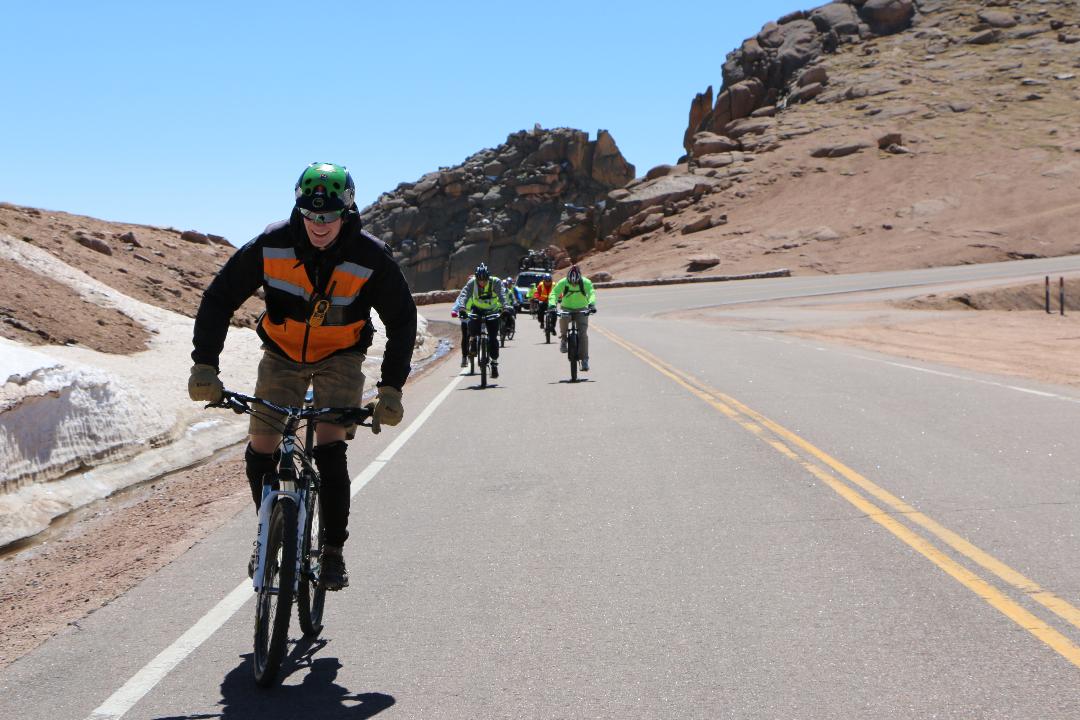 Jeep and Bike Combo
The ultimate ride down Pikes Peak! Start at 14,115 feet and experience the thrill of a lifetime.
Not recommended for beginner riders, or the faint of heart. Definitely recommended for adventurers and fun-seekers!
5-7 hours
Tour Description
Everyone wants more fun and we've got you covered.  Our Pikes Peak Bike Expedition is EPIC!  The world famous bike team will ensure your adventure down the mountain is not only fun but safe.  19.5 miles of scenic cruising, plenty of stops, all the gear and snacks to keep you warm on the inside.  And it's guided service the whole way.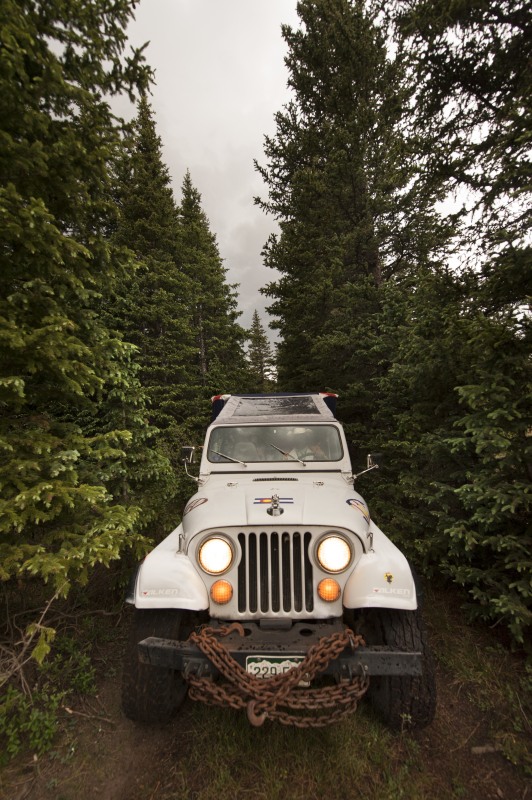 Tour includes:
Jeep Tour to the Summit of Pikes Peak (Use of Summit Parkas and Souvenir Tubie)
Highway Fees
All Bike Gear (Bikes, Helmets, Water and Snacks)
Bagel Breakfast at Challenge Unlimited
Lunch at Wines of Colorado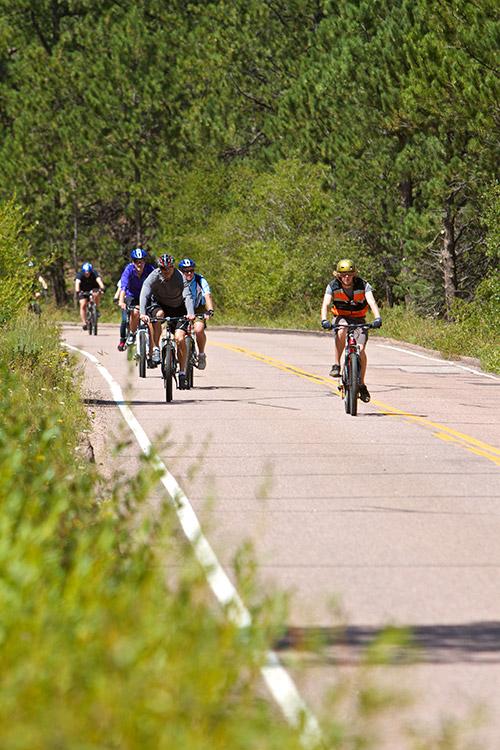 Are you interested in the discounted Zipline Tour to complete the Trifecta?  Call Adventures Out West at 719-578-0935 to get this exclusive deal.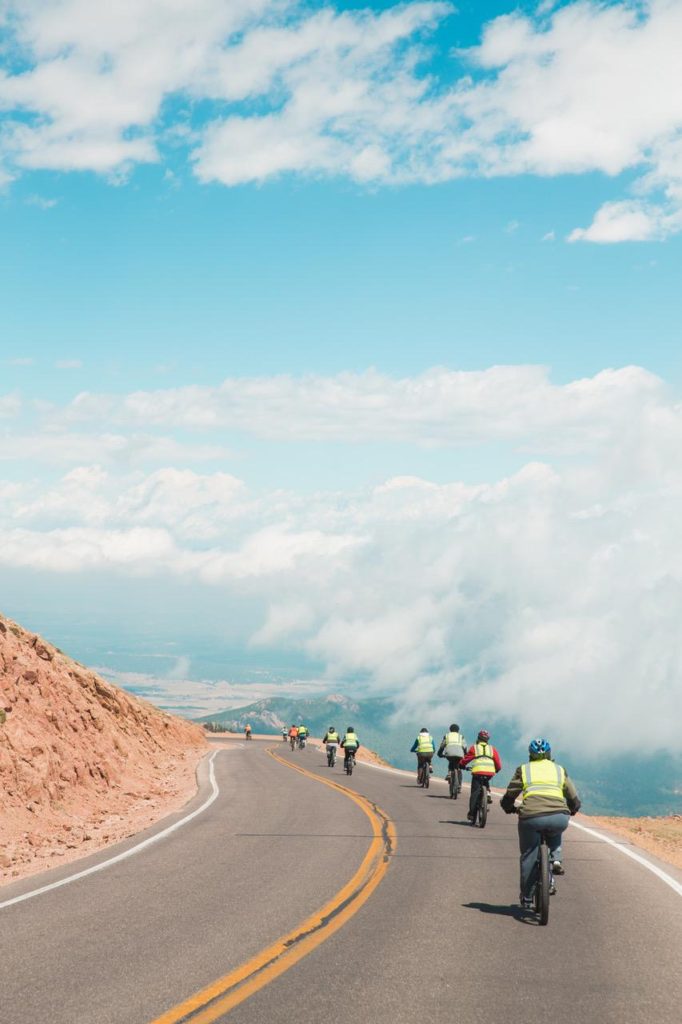 I couldn't resist adding the Zipline and now I own the Trifecta T!   Awesome!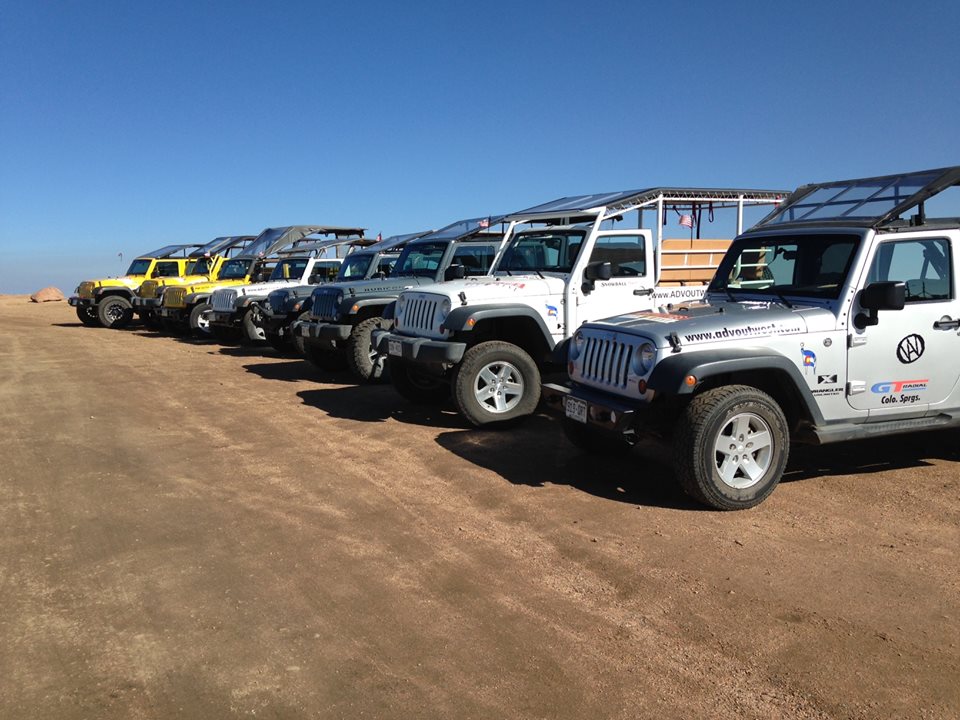 Group Jeep Tours
AOW offers customized adventures for you and your team.  Group Tour Operators, DMCs, Team building, Scavenger Hunts,  AOW has your needs covered.  Our fleet can carry up to 80 people.
Call us for more information.
I had done Pikes Peak before but this tour was way better! I could watch the scenery instead of the road.