Pick It Up!
The COVID-19 crisis has had at least one positive benefit….cleaner air and increased enjoyment of our open spaces.   Now its time to get off the couch, reopen this country and give back as best we can. Pick It Up is our call to get past the fear, onto life and finish the cleaning.  Our parks are in great shape but some corners you just can't keep up with.
At AOW business is slow.  So are using this opportunity to give back to our community.  We encourage all humans to Pick It Up and participate in some way to better your part of the world.  Here are some things we are doing to Pick It Up!
May 1st – June 1
AOW team members will be scouring the city picking up trash, disinfecting surfaces and visiting with the neighbors.  You might see them on your street.
May 14th  Pick It Up!   All Day
North Cheyenne Canyon clean up.  Our specific volunteer cleanup on point sublime is limited to 10 people.  But you can grab your own bag and pick an area to clean up on your own.  Supported by Mountain Chalet, AOW and Front Range Climbing
Palmer Park Clean Up.   led by two Guardians of the Park  Supported by AOW
Old Stage Road  This beauty needs a lot of attention for miles and miles.  Grab your bag, take a lunch and pick a spot.  Supported by AOW and Old Stage Riding Stables.
Free Zipline tours
At Pikes Peak Ziplines for Humans who have suffered during the COVID Crisis.  Please visit our Zipline Page for details.
PickitupSAN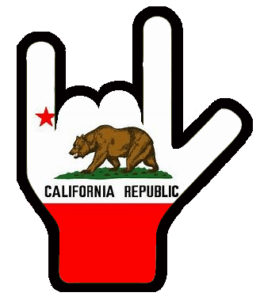 We have a volunteer in San Diego to lead an effort
PickitupPVD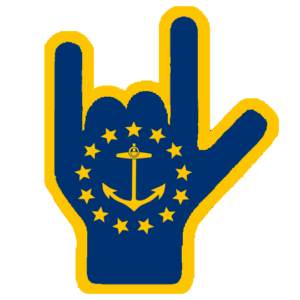 Mussachuck Beach in the Barrington Neighborhood.
Other location volunteer leaders needed.
Or just head out the door and start picking it up in your own neighborhoods.
About our LOGO-  The hand is sign language for Love.  Pick it up and pass it on.