Experience the beauty and rich history of Arizona and the Yavapai Nation.
Every Adventures Out West Jeep tour is unique and guaranteed to create memories for a lifetime. Have you ever been to a travel destination, only to find it packed with people? Not so in the Verde Valley. Our exclusive access to the Yavapai Nation land allows us to showcase the beauty of nature, unobstructed. Your tour guide will drive you through the beautiful landscape while explaining the history, geology, flora, fauna, and telling tales of the West.
Why choose Adventures Out West? You can trust AOW for an amazing experience because we've been refining the tour experience since 1973. AOW is family-owned and operated, ensuring that we can offer you the best possible adventure at every level. You will get to ride in a one-of-a-kind Jeep, built specifically for adventures. You won't find transportation cooler than this. AOW vehicles have open sides, a canopy sunshade, heated seats, and are stocked with coats, blankets, waters and snacks. Rated 5-stars on Trip Advisor and Google, and most of the reviews are about the fantastic tour guides. Fun, genuine, and professional. Each custom Jeep Gladiator can carry 9 to 10 passengers. Bring the whole family! Make new friends as you adventure together or book a private tour for just you and your loved ones. All Jeeps tours can be made exclusive so that you may operate on your own schedule. Public tours depart promptly at tour time with the guests that have arrived. Jeep tours are good for all ages. Please bring booster seats and car seats for kids. AOW has a team of fabricators, mechanics, fleet managers, and technicians to make sure that each Jeep is in top shape. All modifications are done in-house so that your safety can be put first when the vehicles are designed. Breakdowns can and do happen on tour, but they are rare and part of the adventure. Jeep tours operate year-round. The vehicles are stocked with rain ponchos, winter coats, wool blankets, and some have heated seats. There will be a full cooler of cold water on our custom carrying rack for hot summer days. All tours are at your own risk, just like driving in your own vehicle, but you will be riding with a highly experienced driver. AOW has an incredible safety record with a team of local guides that have driven these trails thousands of times. Go with an Arizona pro. Book with confidence knowing that you can cancel for any reason at least 24-hours in advance for a full refund. No refunds for cancellations within 24-hours of the departure. Reservations are required for all tours. You can also walk up to book at the WeKoPa Resort, but departures fill up fast, so space is not guaranteed without a booking. Call to talk to a local that can help you create the perfect trip. No phone tree and no robots. Just real people ready to answer your questions. Call 719-578-0935 or email [email protected].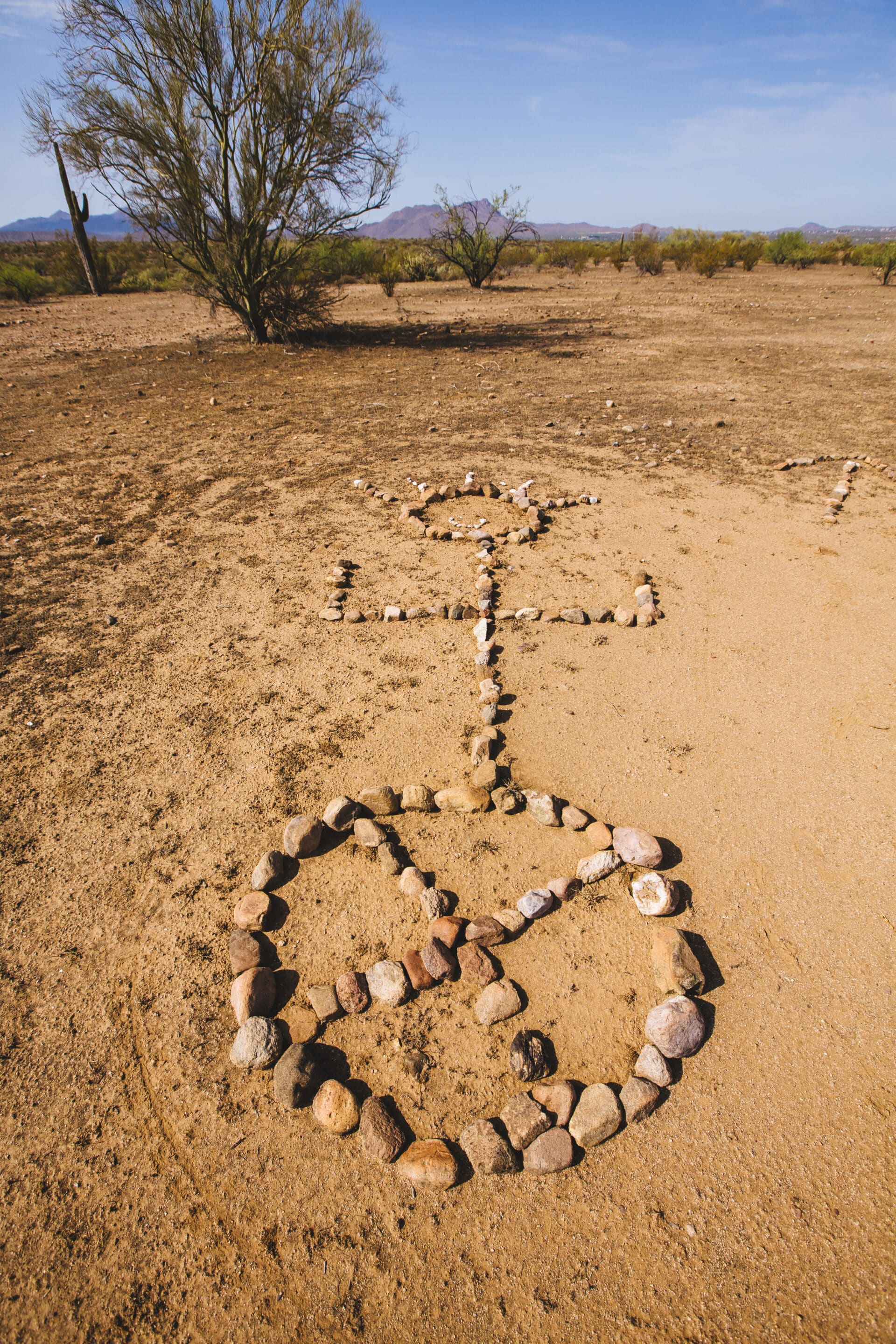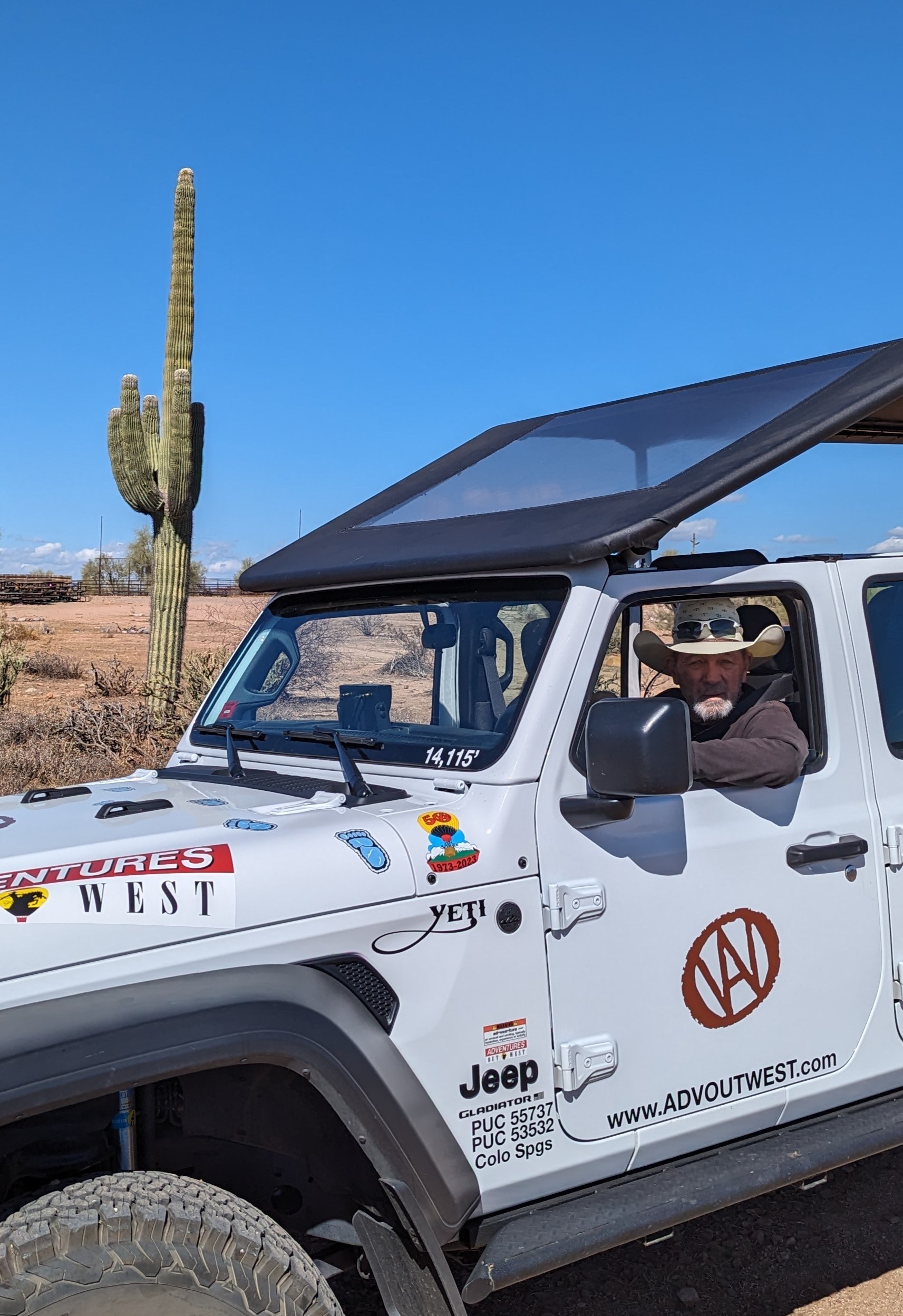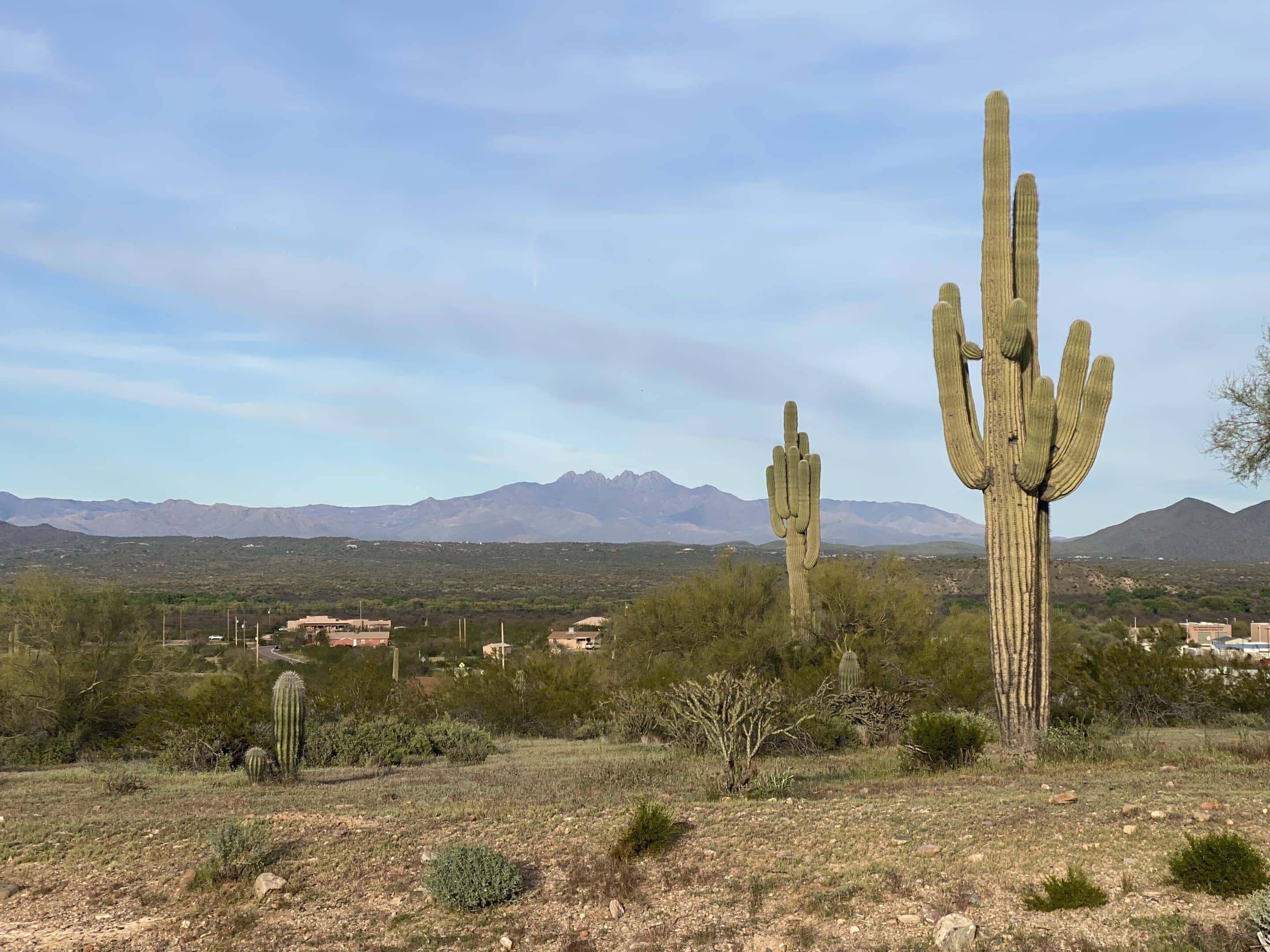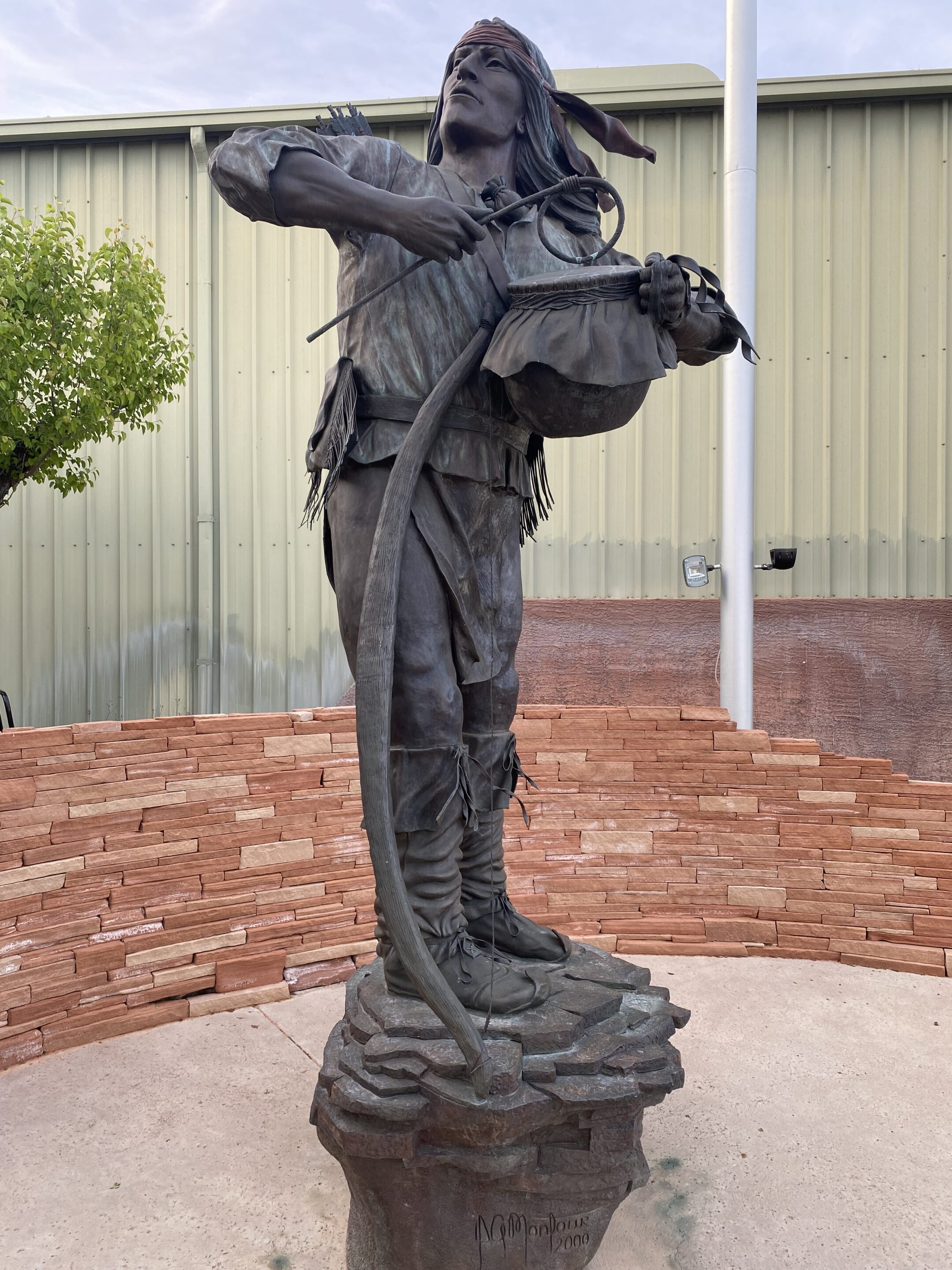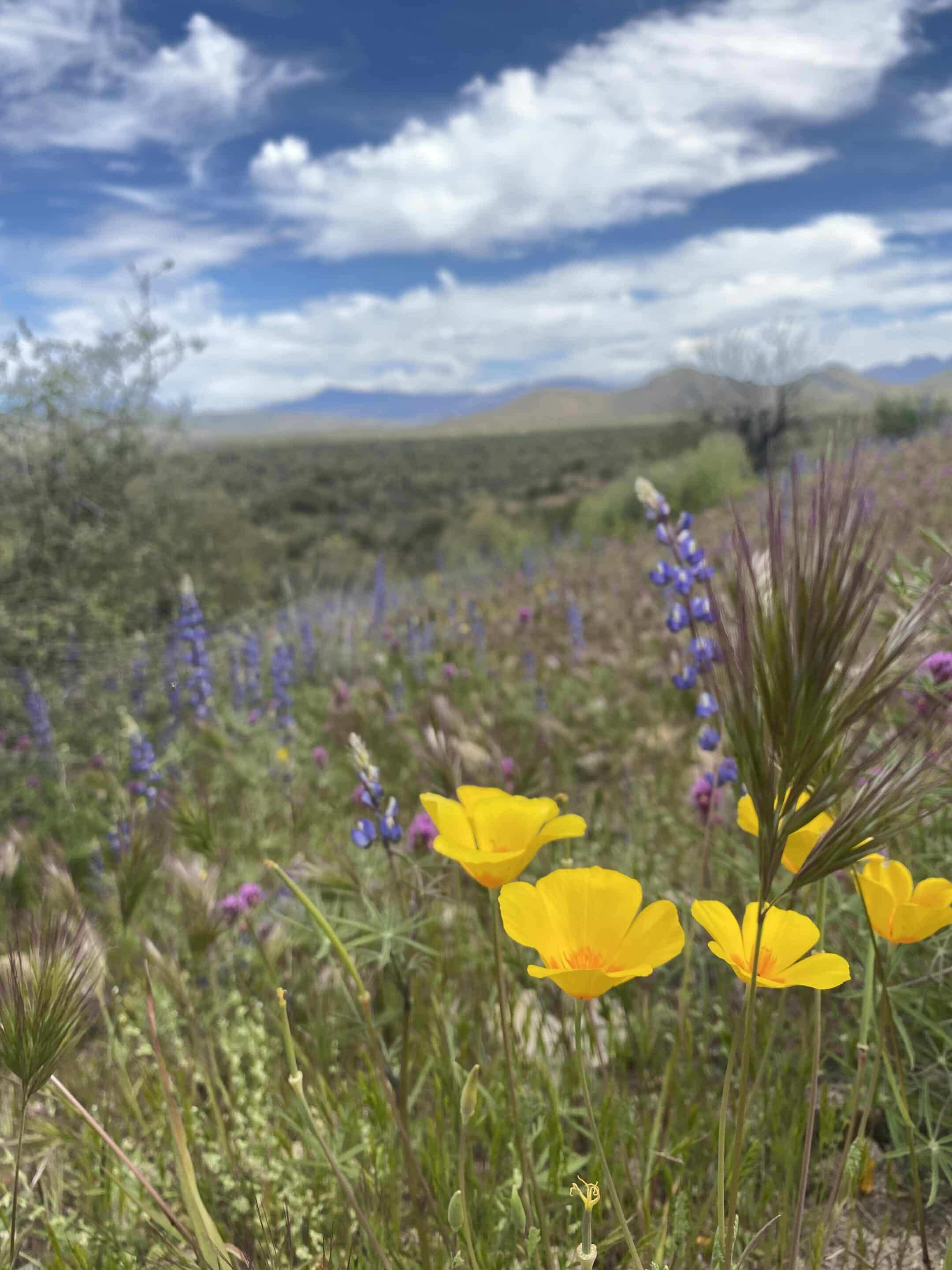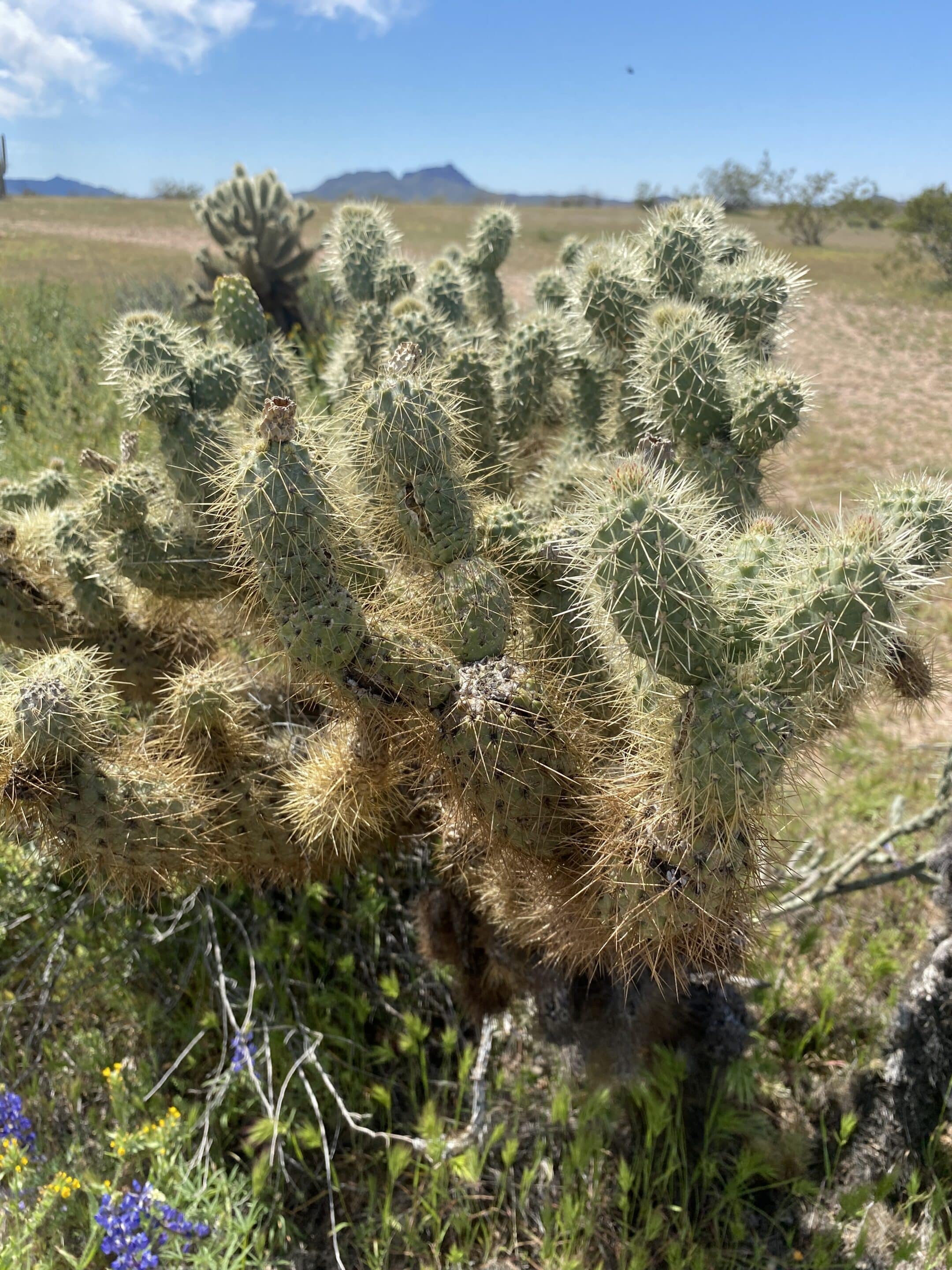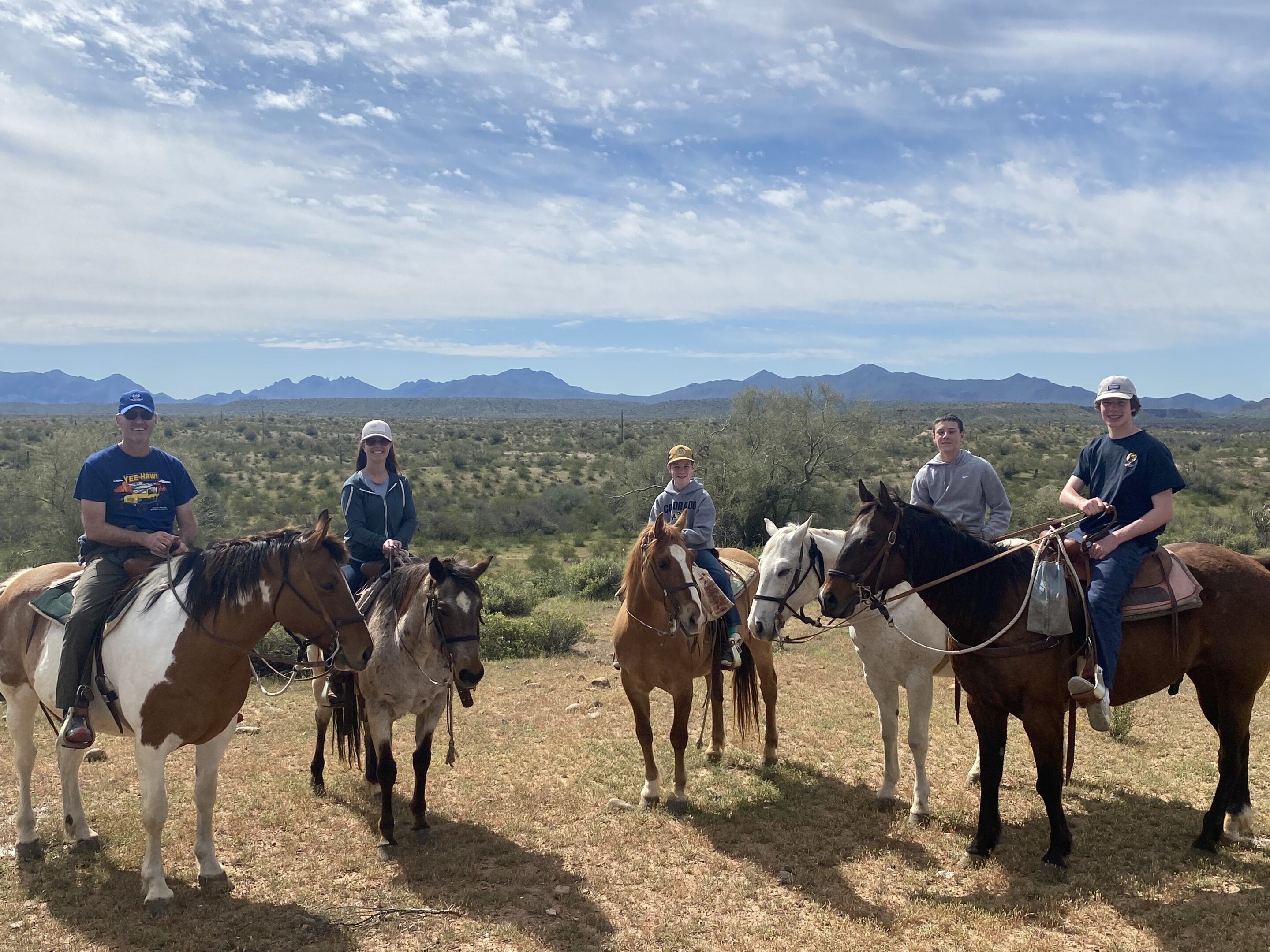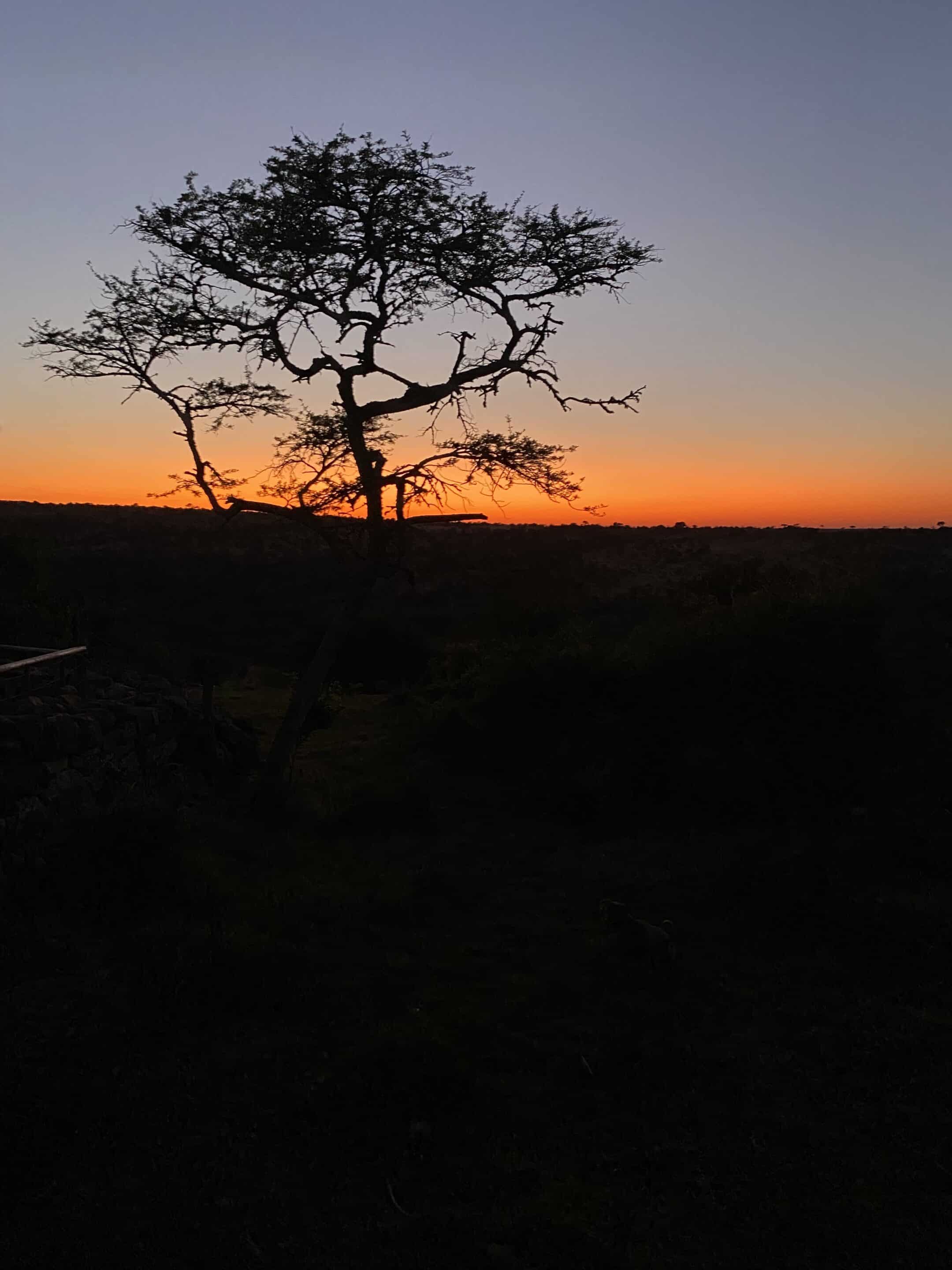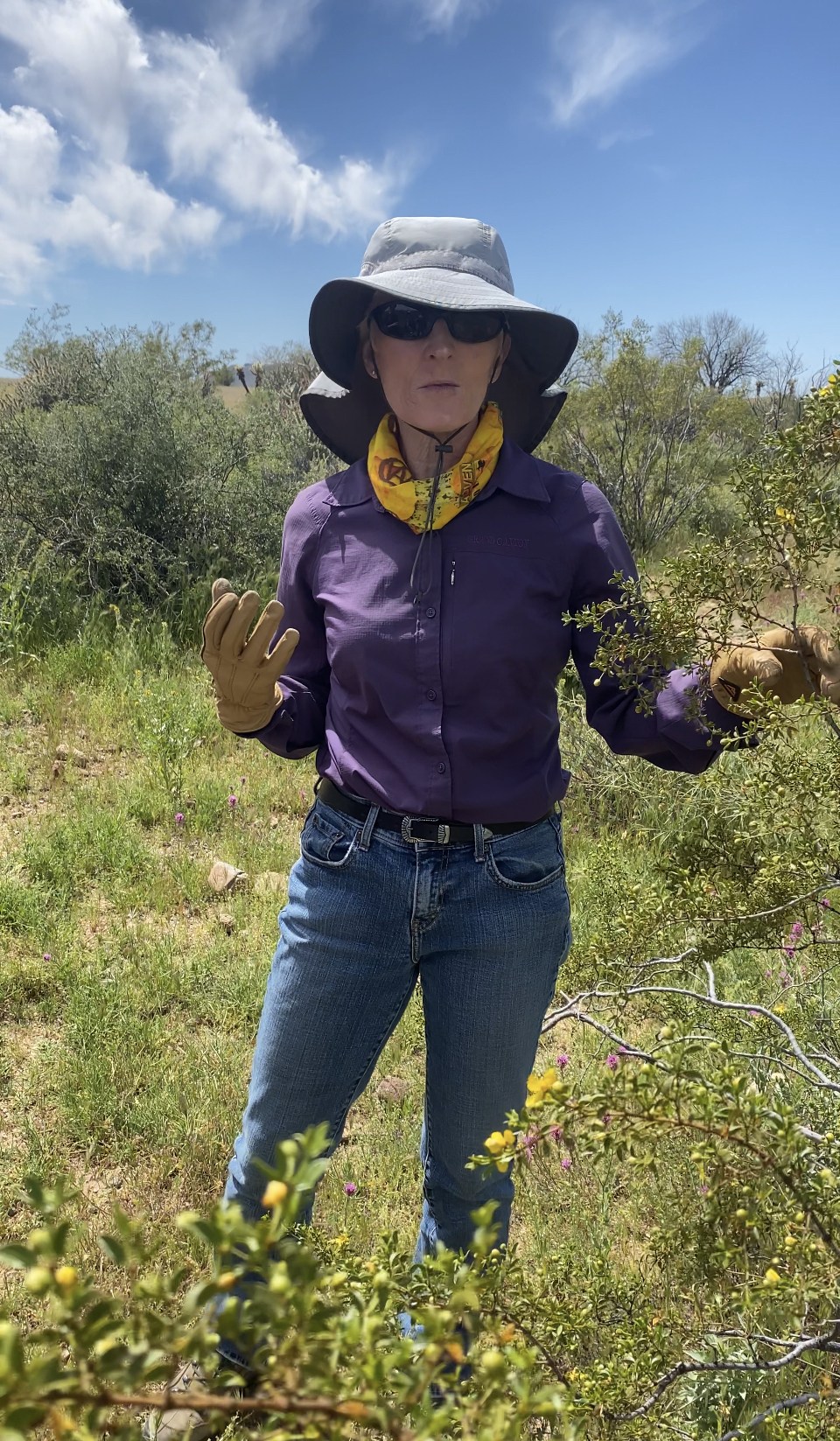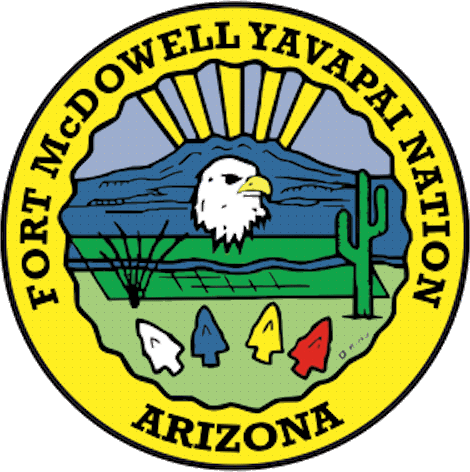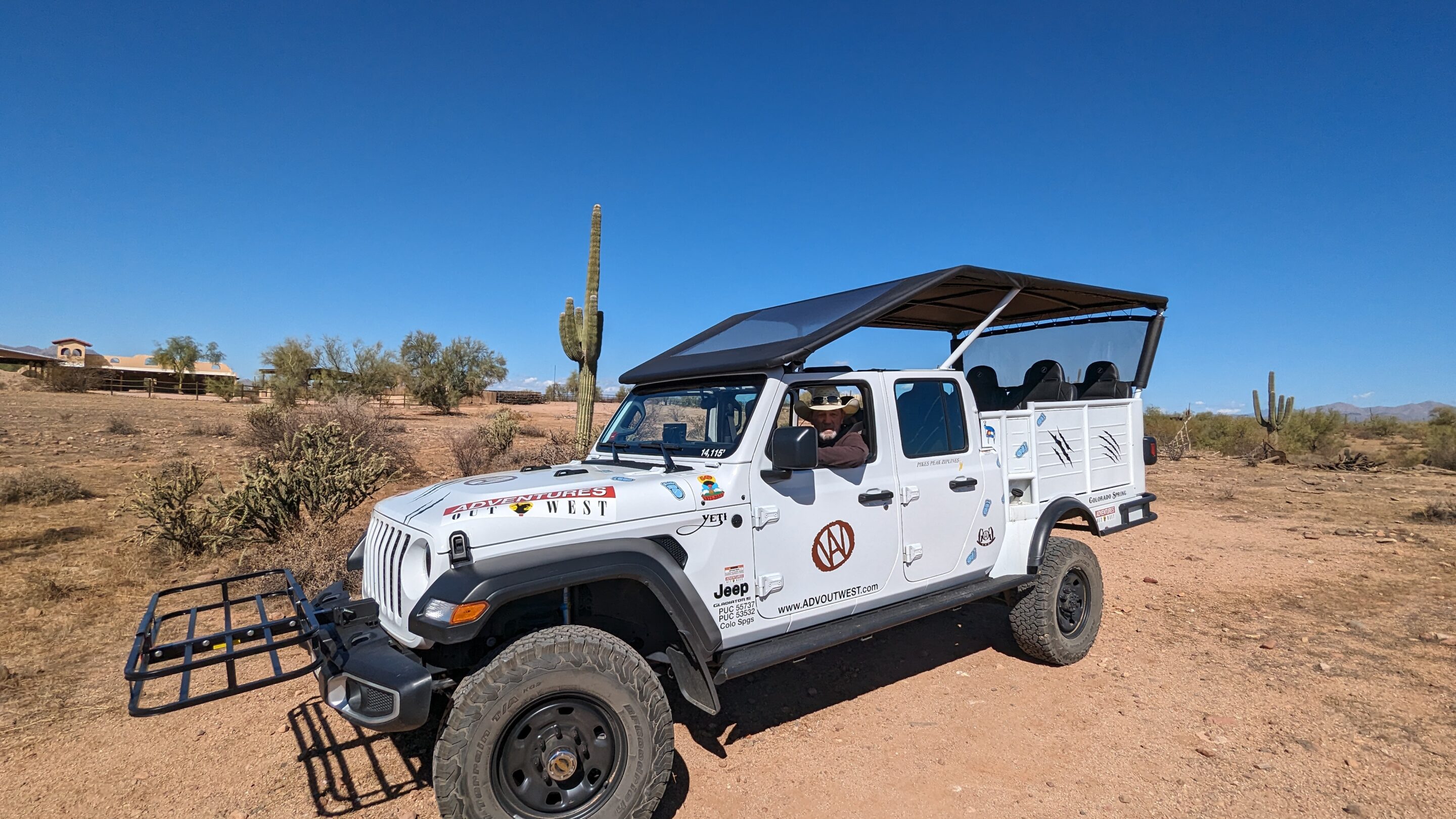 Jumping Cholla Jeep Tour
$89 per person.
1.5-hours long.
Experience the serene beauty of the Sonoran Desert on the Yavapai Nation American Indian land.
The landscape's flora, fauna, geology, and history are all a part of this popular tour.
Tour Details
Experience a unique journey through the American West. Ride through the Verde Valley with a local guide, each with their own unique personality, and learn all about the Yavapai Nation and the great American West. Flora, Fauna, Geology and Native American way of life are all included on this awesome 1.5-hour tour. The trail is not too bumpy but is definitely full of adventure. Our capable Jeeps are built to handle the terrain and load. All tours include a nature walk where you can get out, stretch your legs, and enjoy the views.
Ever wondered what the names of all those crazy desert plants are, like the Jumping Cholla, or what they're used for? Your guide knows!
You will be able to spot wild animals or find their tracks and guess what kind of critter made them.
Come adventure with Verde River Jeep Tours by Adventures Out West!
Includes:
A 1.5-hour Jeep tour through the desert.
Ride in a state-of-the-art, safe, and fun custom Jeep Gladiator.
A Western tour guide that will tell you about Flora, Fauna, Geology, local history, and Native American culture.
A souvenir Western neck gator.
This tour was so fun and peaceful. I learned a ton that I didn't know about the Native American culture.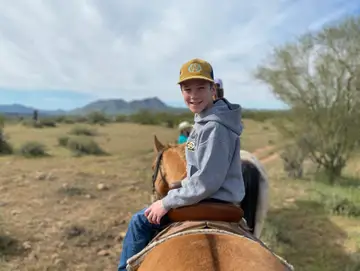 Jeep and Horseback Combo
$225 per person
2.5- to 3-hours total, including transportation from select hotels in Scottsdale. If your hotel is not listed while booking online, please call to inquire about a custom pickup.
Come see the desert like it was meant to be experienced. Ride in the modern Jeep Gladiator from Phoenix, then mount up for a peaceful and beautiful horseback ride.
Call to book: 719-578-0935
Tour Details
Join AOW and Cowboy Troy at the stables for an exceptional desert adventure. Start your journey at your hotel with a warm welcome from a Western Jeep guide, where you'll learn about local highlights on your way to the stables. Then, saddle up for a memorable horseback ride, including a unique crossing of the Verde River. After the ride, take a moment to bond with your horse by combing its mane before heading back to civilization, making it another iconic AOW adventure.
This was our favorite thing to do on our vacation.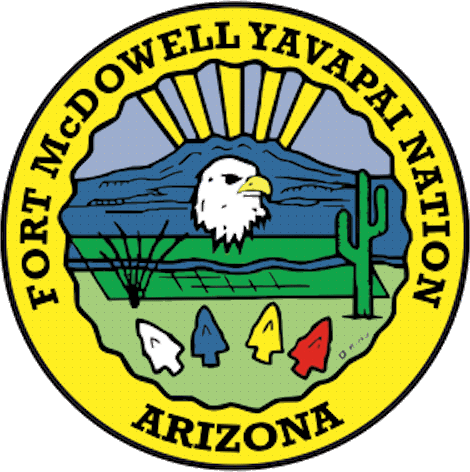 Environmental Fee
All Verde River Jeep Tours charge a Yavapai Nation Tax and environmental fee. This money goes directly to tribe which they then use for maintaining the serenity of the beautiful, natural landscape.