YOUR ADVENTURE STARTS HERE
Come and see the beautiful frosted slopes of Colorado! Bike tours will return in April. All tours are weather dependent, so please call ahead.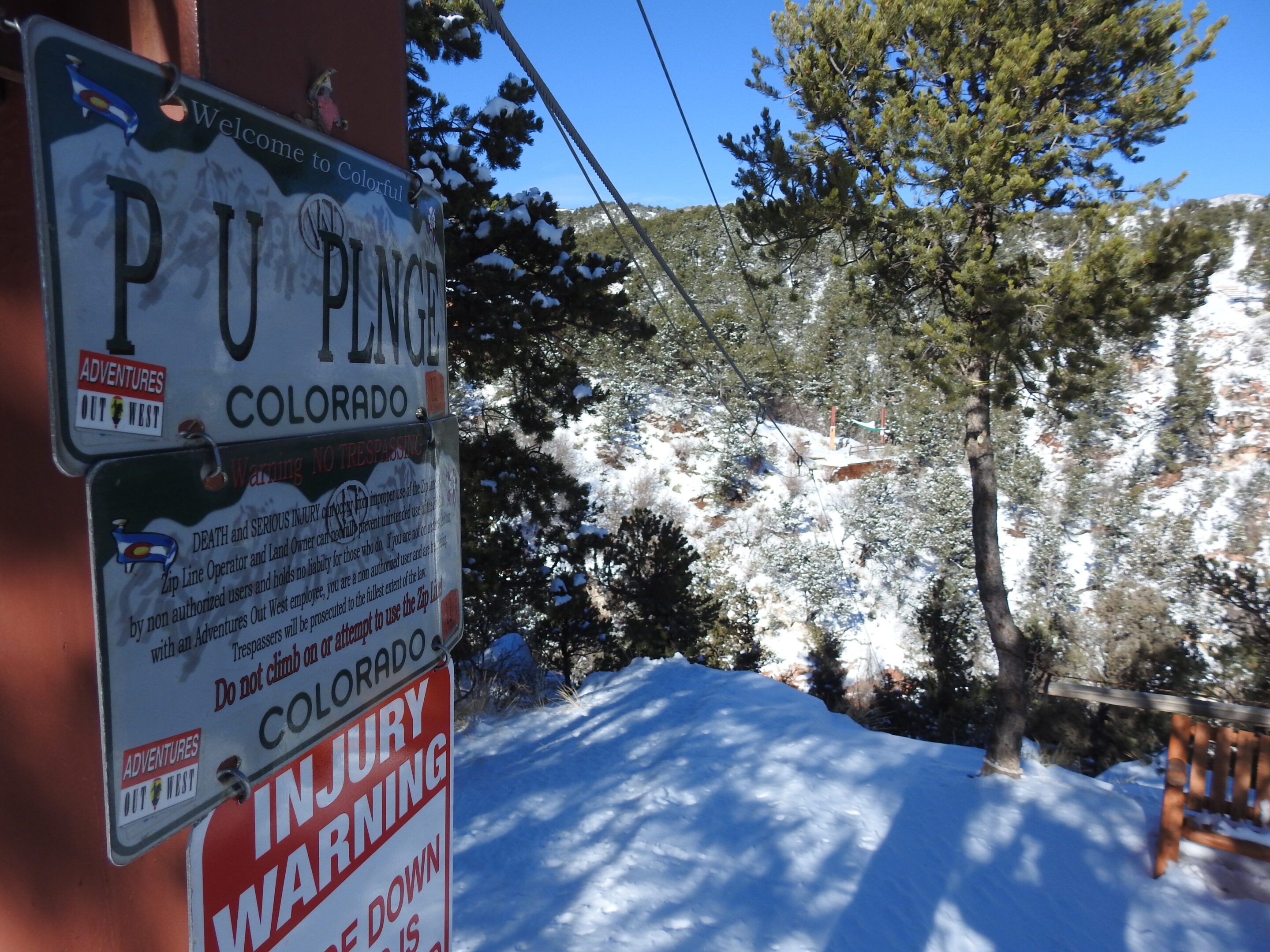 Colo-Rad Tour
$90.00per guest, plus tax (5%)
Tours are open for the winter! Includes hot chocolate and trail spikes. See details below.
All natural terrain free style course.
The Best Hour of Adrenaline in Colorado!
Tour Information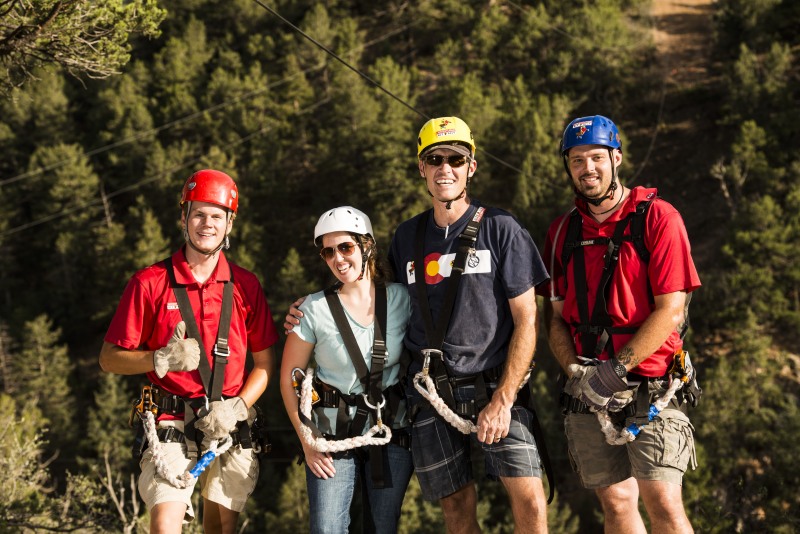 Tours are open for the winter season! All departures are dependent on the weather. Be sure to bundle up as needed. The harnesses can fit over most clothing, including coats. If there is ice on the trails, then you will get micro-spikes to strap onto your shoes. 
Your adventure starts in the heart of Manitou Springs at our convenient location in Manitou Springs.  Check in at our Cabin is 15 minutes prior to your tour time.  Our staff will fit you with a full body harness and helmet and prepare you for launch.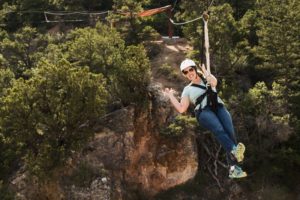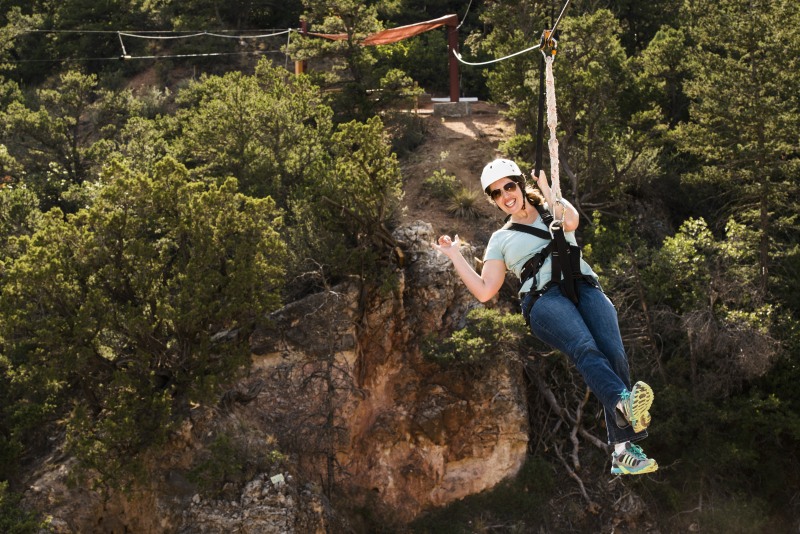 A short trip up the 4 x 4 hill in our custom vehicle will bring you to the Zipline Course.  Our course includes 5 extremely fun ziplines!  Your guides will provide a safety briefing and then its time to ZIP ON!  Run Jump or Crawl and then let your spirit soar!  Our guides do all the braking so you can enjoy the ride.
Summer Season Memorial Day to Labor Day

1st tour 8:30am/ Last tour 3:30pm
Custom times may be available by reservation

Off Season
Group size up to 10 people
5 Ziplines and 4×4 ride
Choose your adventure!
Guided  $90.00 plus tax
The traditional experience with two guides.  Our fully guided option lets you focus on the launch and takes all the stress out of the equation.
Up to 10 guests per group on this adventure. 
Guided Assist  $90.00 plus tax
Feeling brave?  Looking for more adventure.  And a free T-shirt!  Hook yourself on the Ziplines and let our guide do the braking.  
On this smaller group tour (4-6 guests) your guide will teach you how to assist and then zip on to the other side where they will be waiting to catch you.  You and your friends will be pre-hooked on the line or do it yourself.
BOOK NOW  (Call for information)
719-578-0935
The cold couldn't keep us away! We had so much fun, and the snow on the trees was beautiful.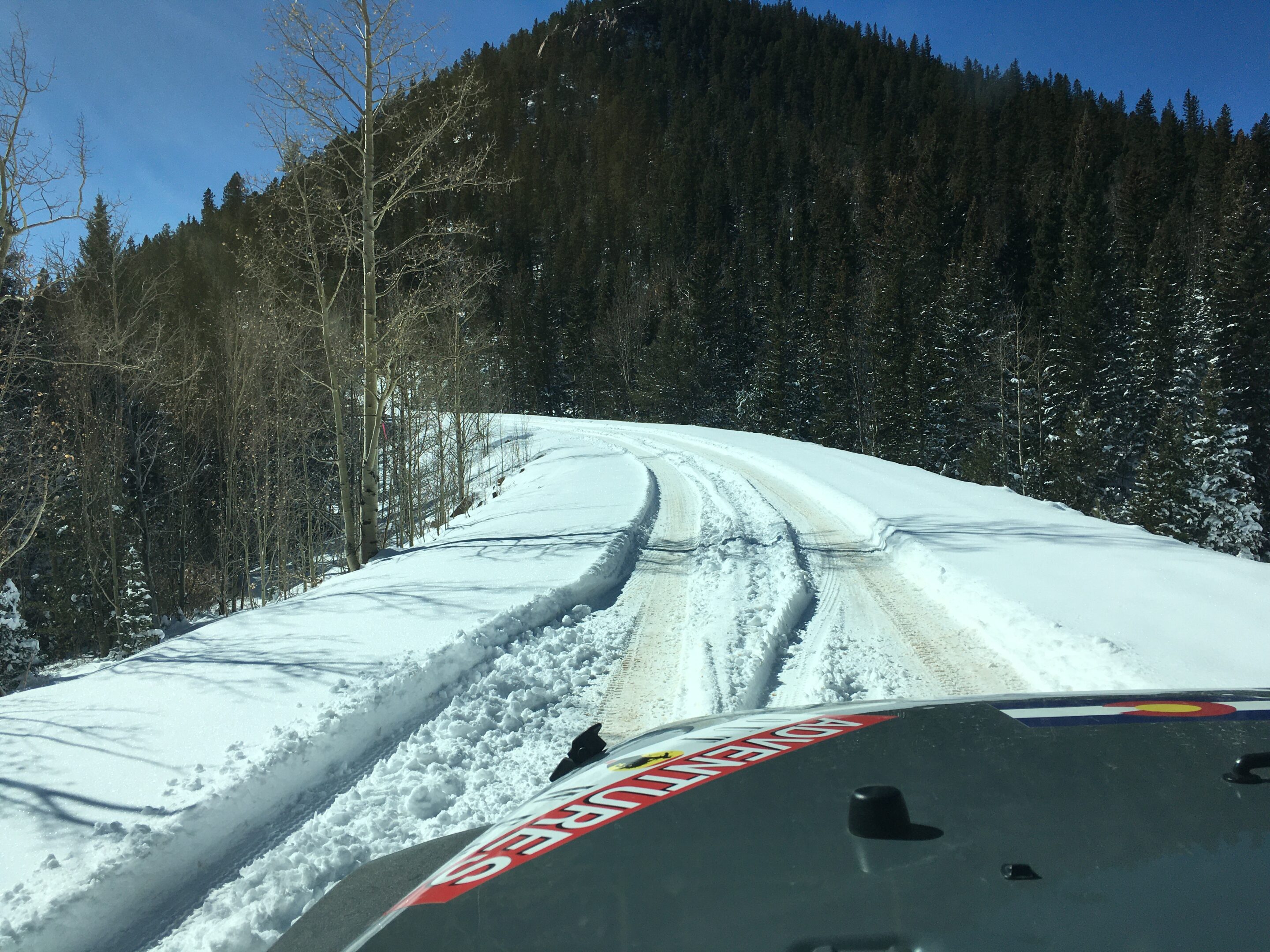 Garden of the Gods Foothills
$320 – Private Jeep charter. Up to 6 guests at 950 lbs total. Charter rate ends on April 1st.
This tour is open for the winter season! Call ahead to check weather.
Your GOG Foothills Tour highlights Colorado Springs most well known landmarks: the Garden of the Gods, Cheyenne Canyon, and Manitou Springs.  Colorado History, Railroad Tunnels and amazing scenery will provide an adventure you'll never forget.
2 .5 hrs
Due to Covid-19 restrictions, you must call ahead to book this adventure.
Tour Details
Our most popular Jeep tour.  This historic sight-seeing adventure is a great way to enjoy and learn about the Pikes Peak region! Our entertaining and informative cowboy guides take you on a journey through time in the foothills of Pikes Peak.  The tour highlights western  scenery and some of Colorado Springs' most famous historical sights. Attractions include North Cheyenne Canyon, Helen Hunt Falls, the Shortline Railroad and its 100-year-old tunnels, Old Colorado City, Manitou Springs, and the spectacular red rock park, Garden of the Gods. In our open-air Jeeps, your photo opportunities are unobstructed! This tour is about 70% on paved roads and 30% on dirt and is offered year-round. Includes bottled water, light snacks, wool blankets, and the best cowboy Jeep guides in The West!!
Due to the growing popularity of these locations, the ability to stop and get out may be restricted.  Your guides will their best to provide photo stops and leg stretching opportunities as they present themselves.
Our guide was great and the scenery amazing…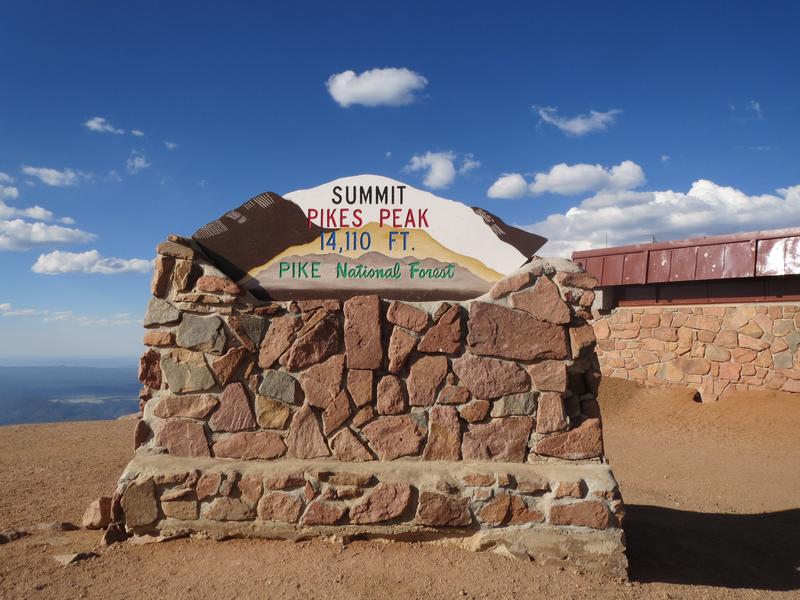 Pikes Peak or Bust, Summit Tour
Pikes Peak is open for the winter! However, the road is often partially closed or fully closed after a snowstorm.
Please see the description below for details.
Americas Mountain is AOW's top tour!
All inclusive
Wool lap blankets
Summit Coats
Water and snacks
All Hwy Fees ($15.00)
Views for 100 miles
Tour Details
This tour is weather dependent.
In the winter months, your guide will journey as far as possible, but may not reach the summit. 
Most of the time, the tour will be able to reach mile 13 out of the 19 total miles. You will still be able to see most of the mountain. In these cases, your tour guide will supplement with a tour through Garden of the Gods, or North Cheyenne Canyon.
$139 per person
$499 total for up to 5.5 people
See all of America's mountain on this adventure to 14110′! The tour is offered in the mornings to take advantage of the best views and weather Pikes Peak can offer.   Your cowboy Jeep guide will make you feel right at ease on this Highway to the Clouds. The 19 mile drive reaches the summit where you will delight and soak in the extraordinary view that inspired Katharine Lee Bates to write "America The Beautiful"!  After spending some quality time at the top, we'll climb back into our open-air Jeep or Hummer and descend this famous mountain. Nineteen miles of historic Rocky Mountain road brings you back to Manitou Springs and our AOW Jeep depot.  Includes bottled water, light snacks, wool lap blankets, a souvenir tubie and use of our Columbia summit Parkas.  Not to mention the best cowboy Jeep guides in The West!!
Please visit our Pikes Peak Summit link for additional information.
I had done Pikes Peak before but this tour was way better because I could watch the scenery instead of the road.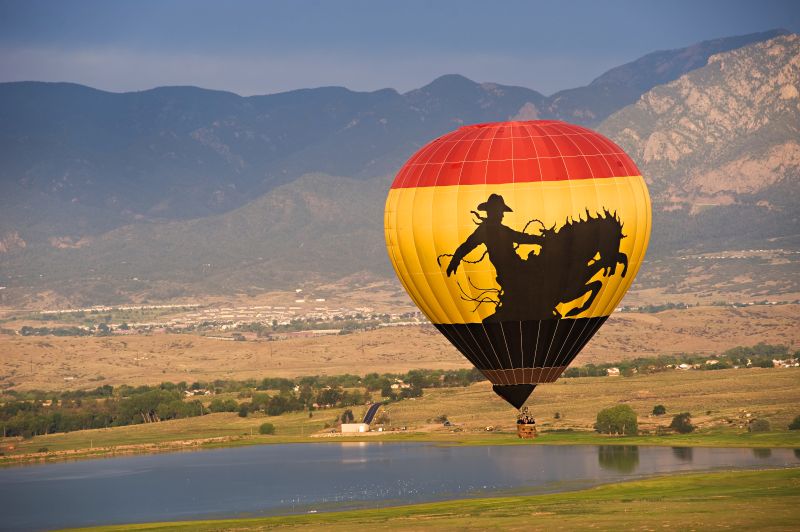 Colorado Springs Hot Air Balloon Ride
  $275 adult     $225 child  
High Flying Adventure in Pikes Peak Country!
No where else on Earth do Mountains and Plains meet just so, to create views like this and no two flights are ever the same.
Flight Itinerary
Prepare yourself for the unknown on a Colorado balloon ride.  Since the first flight in1783, scientist, explorers and sightseers have attempted to tame the gentle giants to no avail.  The balloon flies free of earthly and human bonds as a dance with the almighty.  Our role as the hot air balloon team involves a choreographed show, directed by the pilot and with our crew as the instruments to ensure you have a safe and memorable adventure.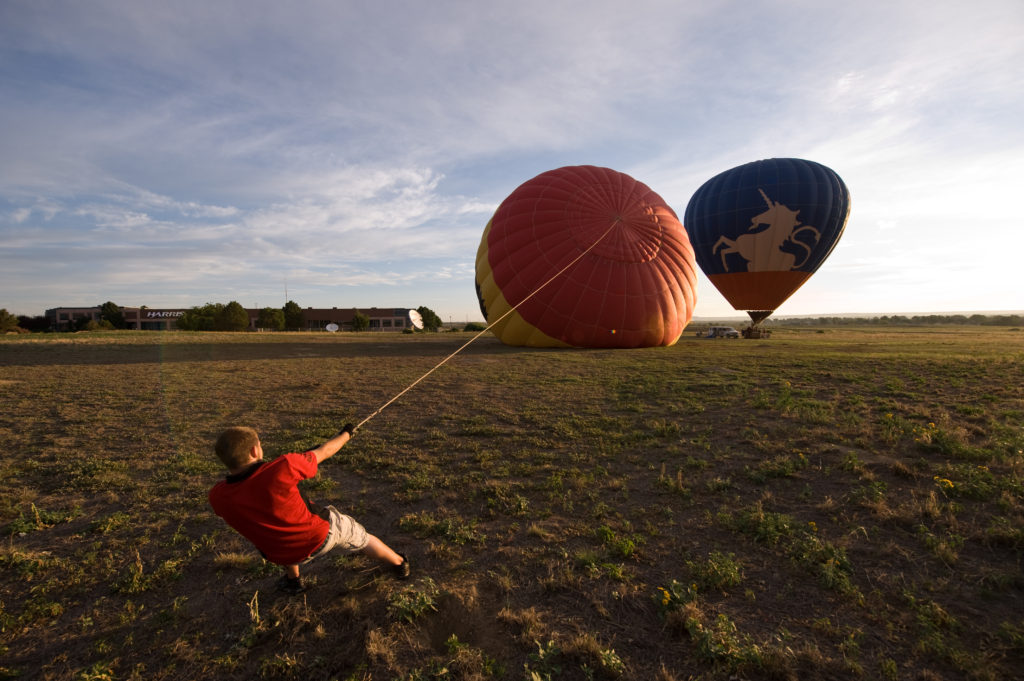 That is a fancy way of saying hold on and here we go.  The variable winds, land owner relations and vehicle transportation dictate when and where we can fly.  Often times our flight team will change launch sites multiple times to ensure the safest flight paths.  Piballs, wet fingers and a keen sense of the weather help determine the ultimate launch site for the day.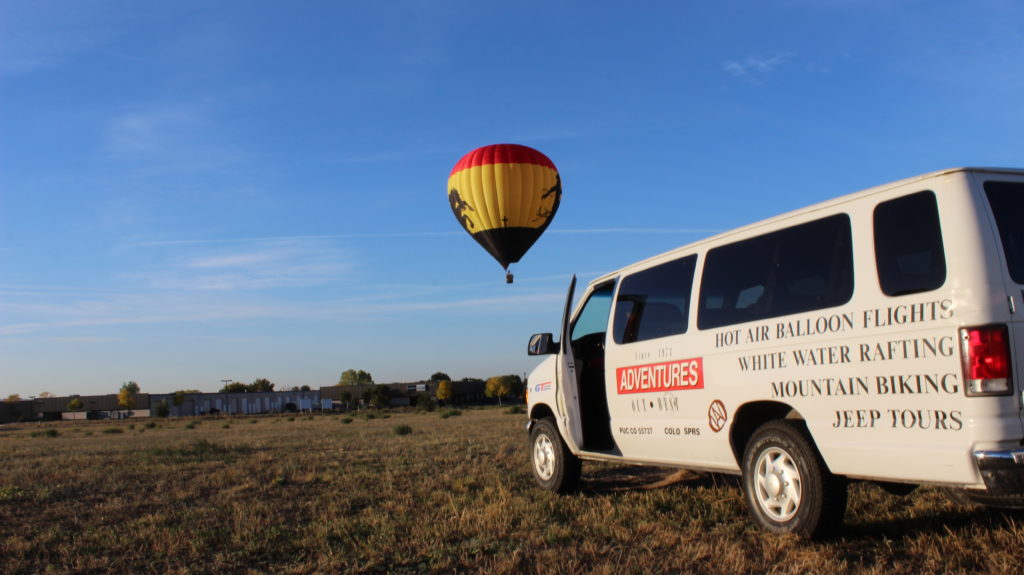 A typical balloon flight involves 15-30 minutes of van transportation time finding the launch sites.  (If you have selected hotel pick up it will be 15 minutes longer.)  Once we are in the launch field it takes about 20 minutes to assemble the balloon, load the guest and prepare for launch.  This is an exciting time of anticipation with the sound of the fans filling the balloon envelope with air.  With the pilot lights lit the roar of the burner brings the gentle giant to life and its time to load up.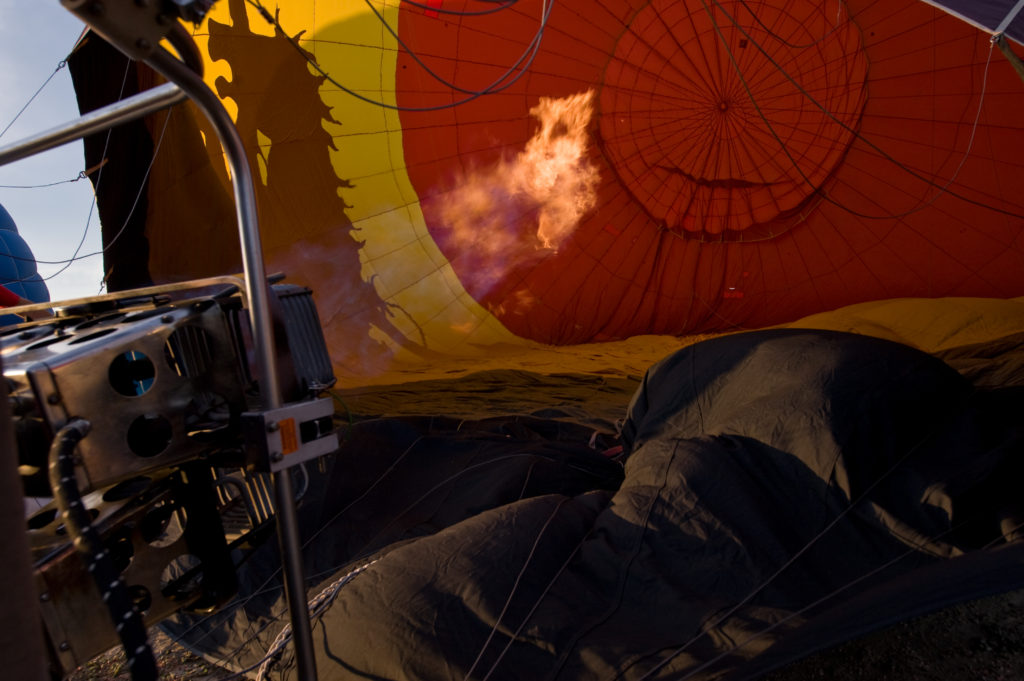 Loading up is the second adventure of the morning:)  The basket is a basket or Gondola in scientific terms.  No doors or seats.  Guests will need to be able to climb up and over the 4 foot high leather rails of the basket. Our flight team can assist but if you can't climb in then this activity is not for you.  The basket is small by design and strongly built to hold our guest snug and secure.  If you were not good friends before you will be now.  depending on how many guests are booked there may be up to three people per compartment.  Guest weights are required at booking time to ensure safe weight and balance loads for the balloon.
Up Up and away!  Its time to fly.  Sights and sounds of the flight include long vistas of the Colorado Front Range and characters below.  Cars and trucks, airplanes and wildlife are commonly spotted.  No two flight patterns are ever the same and wildlife cannot be guaranteed.  Neither the total flight time or landing site can be determined in advance.  Some flights are slow moving and climb to several thousand feet.  Other times we cruise Easterly in stronger trade winds.  We always try to fly for at least 45 minutes.  How long or where we land is tough to tell but one thing for sure is that we don't know in advance of launch time.  If the forecast is for gusty winds, strong winds aloft, precipitation or low clouds we do not fly and often times we can cancel the flight in advance.  Sometimes the flight makes it to the field only to be canceled at that time.  This is the adventure of ballooning.  We do not file flight itineraries and we do not have bathrooms on board.  We do serve champagne though after the flight.
But first we must land the balloon.  Or as the guest says, "We crashed."  No we didn't but it can be rough.  The balloon dose not have wheels and shock absorbers.  The balloon will bounce once or twice (and maybe a third time) before it drags to a stop.  On calm days it may only move a few feet.  Other times we have drug hundreds of yards through fields and brush, (A high wind landing).  On most flights the basket will end up on its side just opposite the inflation with guest giggling, laughing and laying on top of each other.  This is landing and is the FULL ADVENTURE!  Sometimes it takes the crew up to 30 minutes to get to us.  Be prepared with proper clothing including tennis shoes and or boots.  I, the pilot, wear Hiking boots, jeans and a sweatshirt for the flight.  Coats are recommended.
Balloon recovery from a far off field that might be wet or sandy can be an adventure for sure.  The areas we fly in and are very familiar with generally are easy for recovery but sometimes we get stuck.  (Insert more giggling and laughing).  Our crew busts out the truck and the adventure continues.  During this portion of the show, the guest will be entertained by the pilot while sipping champagne and enjoying the Great Plains of Colorado.  Watch your step!  Cactus, Prickly and other things that bite may be encountered.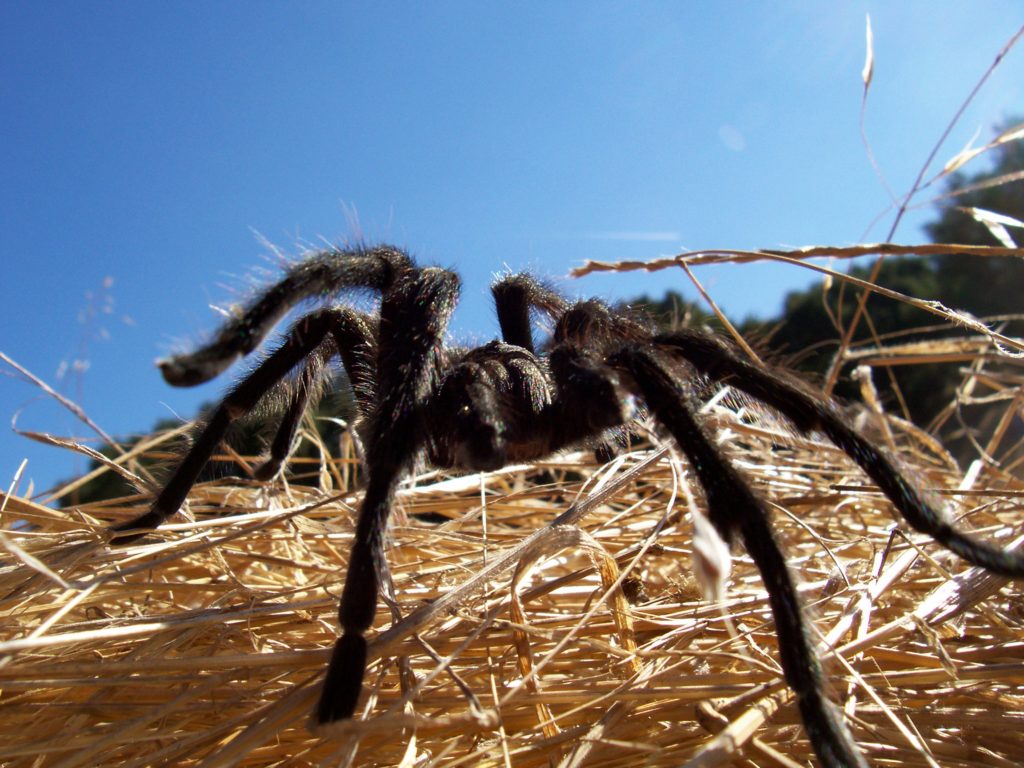 The Champagne toast is a tradition dating back to the first days of ballooning.  It is a light snack in the field and a good time for photos and memory making.  It takes the balloon crew about 20 minutes to pack up a balloon and load it in the trailer.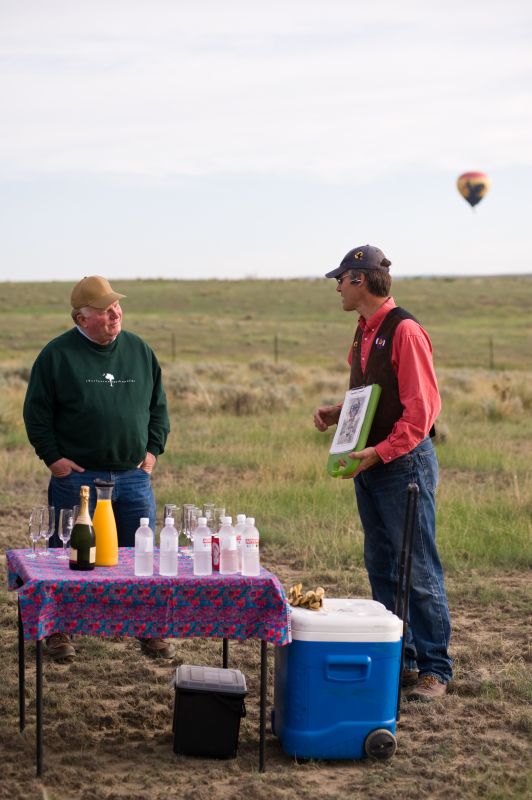 Once the balloon is loaded it is time to head back to the meeting point.  This can be 5 minutes or 30 minutes depending on the flight.  A typical flight adventure is 3-4 hours.  If everything goes according to plan you should be done in 3.5 hours.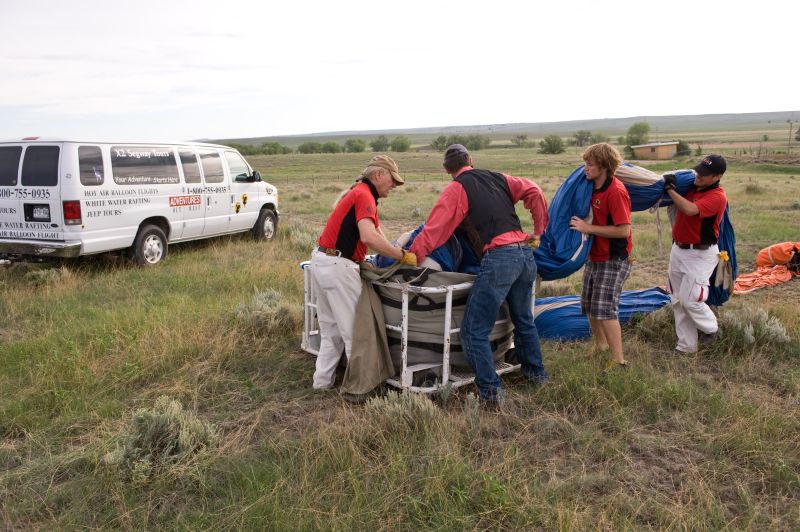 Obviously there are a lot of variables on this time line and too many to list.  Please prepare your expectations and be prepared for a once in a life time outdoor adventure in Colorado.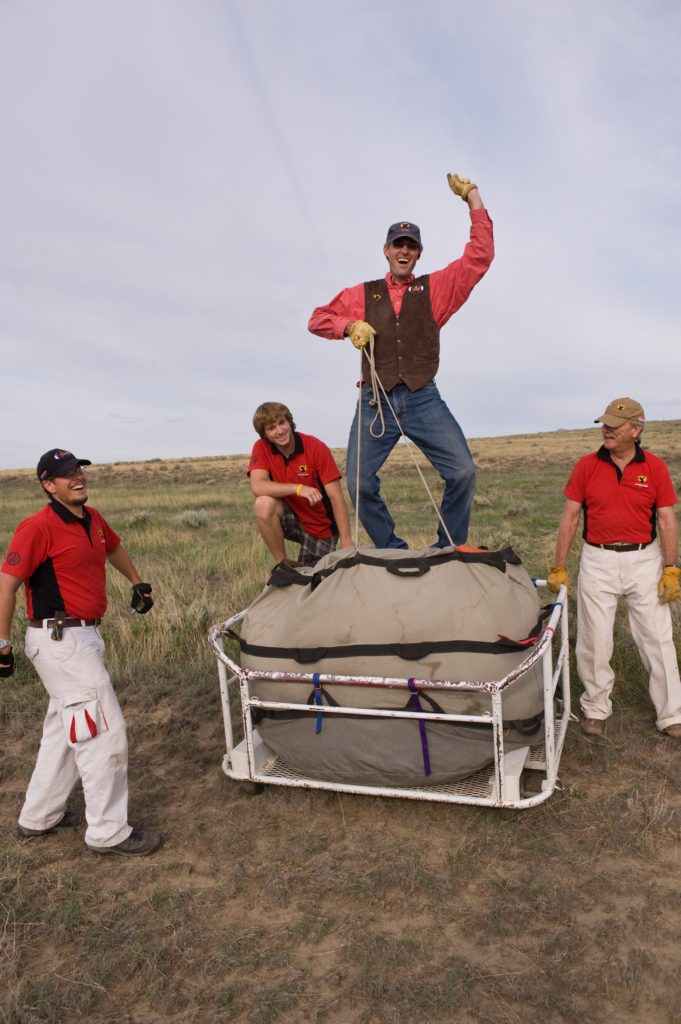 It's so beautiful up here, it's no wonder the birds sing.